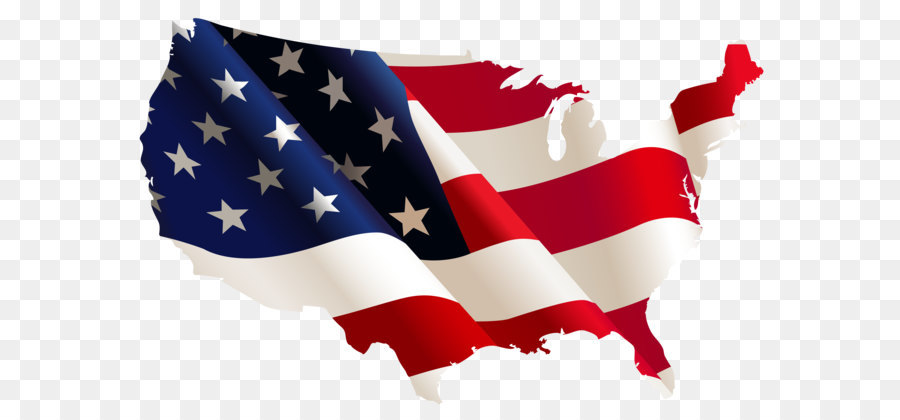 2018 Proprietary Higher Education Review: "The Greatest Show on Earth!"
By Tony Guida, Partner, Education Group of Duane Morris LLP
December 2018
President Trump's approach to the Presidency shares much in common with Cecil B. DeMille's filmmaking. And the reaction of critics to both President Trump and Mr. DeMille have many parallels.
DeMille's films were known for their epic scale, cinematic showmanship, and commercial success. DeMille was the archetypal movie director. He crafted his own image as a bigwig movie director by dressing in riding pants and barking orders on the set through a large megaphone.
His movie "The Greatest Show on Earth," a Technicolor adaptation of the Ringling Brothers and Barnum & Bailey Circus, was described by "Variety Magazine" in 1952 as "the circus with more entertainment, more thrills, more spangles and as much Big Top atmosphere as RB – B&B itself can offer."
That review could also be used to describe the Trump administration in 2018. Interestingly, "The Greatest Show on Earth" has been rated by many movie critics and Oscarologists over the years as one of the "worst" movies ever to win an Academy Award and described, variously, as "pompous," "overblown," "brash," "a big stink bomb," "frivolous," "shallow," and "juvenile." Not surprisingly, Democrat-leaning political scientists have, after barely a year in office, used similar monikers for President Trump.
In reviewing the "The Greatest Show on Earth" film critic, Leonard Maltin wrote, "This may not be art, but it was hugely enjoyable." The same could be said of the Trump administration and the regulatory circus playing out in higher education. This article will discuss the major events that occurred during 2018 in the proprietary education sector, organized – for entertainment value of course – by references to Cecil B. DeMille's movies.
The Ten Commandments (1956)
The big story in 2018 was the Department's continued effort to make good on President Trump's campaign promise to "roll back" Obama-era regulations. This promise was memorialized in the February 2017 Executive Order 13777, entitled "Enforcing the Regulatory Reform Agenda," which established a Federal policy "to alleviate unnecessary regulatory burdens" on the American people.
The breadth and depth of the Department's attempts to dismantle the higher education (continue reading…)