Registration is NOW Open

October 2, 3, 4, 2023
Hyatt Regency La Jolla at Aventine ~ San Diego, CA
---
---
Hotel Reservations
Reserve your room today to ensure you receive the CAPPS AC39 Group Rate
Group Rate Pricing Ends

---
---
CAPPS Memorial Scholarship Silent Auction Fundraiser
On behalf of Robert Johnson, CAPPS Executive Director, and the Board of Directors, we are delighted to announce the CAPPS Memorial Scholarship Silent Auction will take place during the CAPPS 39th Annual Conference 2023 (October 2-4).
The Silent Auction has been a successful fundraiser for Memorial Scholarships to be awarded up to five (5) deserving students each year.
To raise funds for the CAPPS Memorial Scholarship Fund we will once again be using the online 32auctions.com. The online auction will begin the week before the conference and end before the wine tasting reception on Tuesday evening at which time we will transition to a live event.
To ensure a successful online auction, we ask that donors provide the following information as soon as possible, but no later than September 15.
---
---
Join Us for a Round of Golf on October 2, 2023 at 8:00 am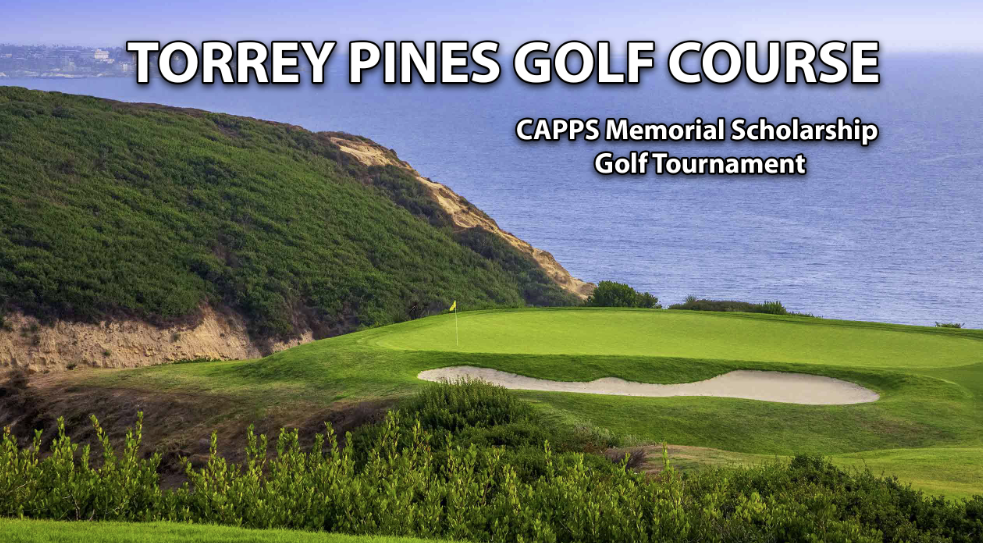 1 Player CAPPS Member $330.00
1 Player Non-Member $345.00
4 Players $1300.00
---
---
~ CAPPS 2023 Sponsors ~ 
Champion of CAPPS

---
Visionary of CAPPS

Visit Advance 360 Education Online
---
Patron of CAPPS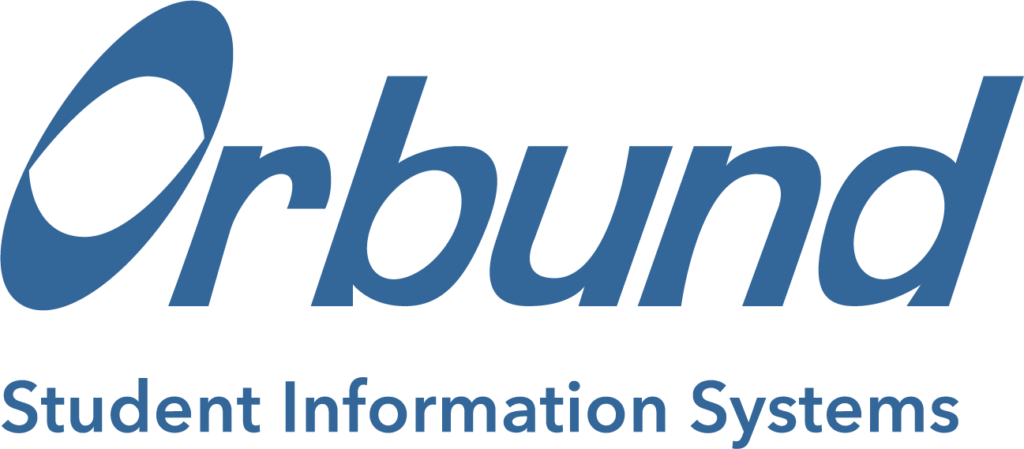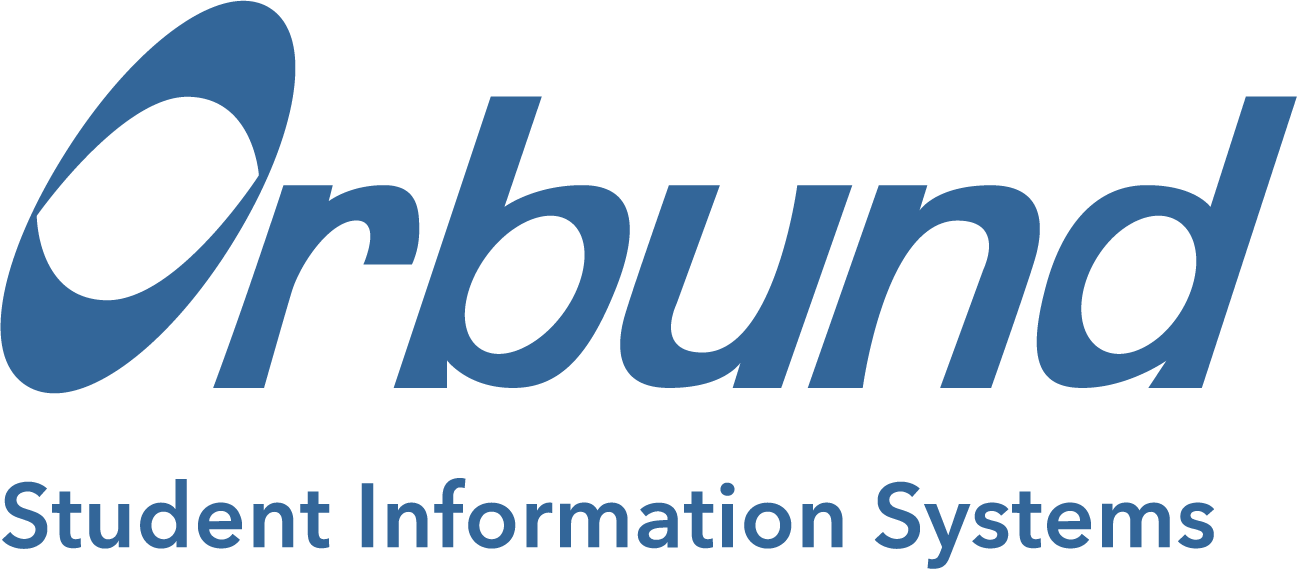 Visit Orbund Student Information Systems Online
---
Benefactor of CAPPS

Visit TFC Tuition Financing Online
---
Friend of CAPPS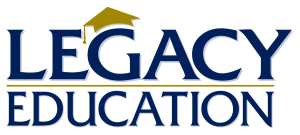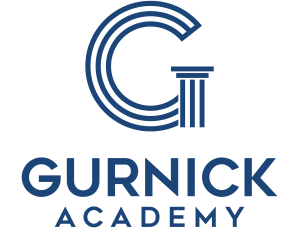 Visit Stanbridge University Online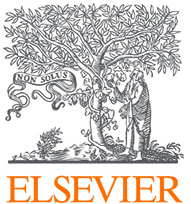 ---
Supporter of CAPPS


Visit Almich & Associates Online
---
Annual Conference Tote Bag Sponsor

Visit van Rijn & Associates Online
Hotel Room Key and Jacket/Sleeve Sponsor

Visit Educational Advisors Inc. Online
---
Contributor of CAPPS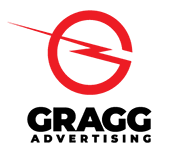 Visit Gragg Advertising Online

Visit Hubbard College of Administration International

Visit 911 Career Training Online
---
Memorial Scholarship Golf Tournament Sponsor
Read More