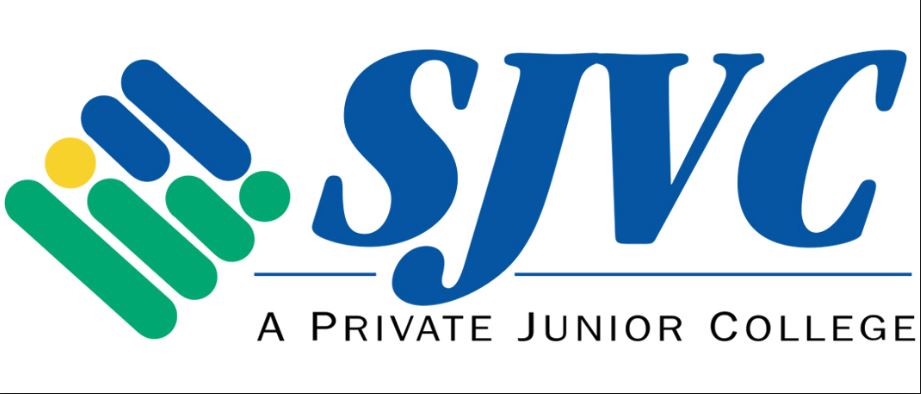 CA legislative representatives tour SJVC's Antelope Valley campus
It was about 18 months in the making: Two important representatives of California government were finally able to visit the Antelope Valley (Lancaster) campus last month. Senator Scott Wilk and State Assemblyman Tom Lackey toured the campus, visited with students and instructors, and enjoyed a lively question-and-answer exchange.
The tour was an introduction to the campus in advance of both lawmakers' future participation in graduation ceremonies. 18 months ago, campus representatives initiated requests for both lawmakers to be guest speakers at future graduation exercises. Assemblyman Lackey accepted that honor for the Antelope Valley campus' October 12th ceremony and Senator Wilk is on board for next April's event.
"Since they were both speaking to our students at graduation, we wanted them to get an idea of what we do here," says Cheri Johnson, Campus President. Neither lawmaker had been on campus previously.
"They were just really happy to be here to tour the campus and classrooms," says Johnson. "Students and instructors provided a nice welcome, and some students were prepared with questions about certain bills."
Students had a chance to share their SJVC experience with the visitors and offer feedback about what they felt they were getting for their investment in education. They commented on the family-oriented environment on campus and the support they have found from staff, faculty and fellow students.
Administrative Assistant Ashley Diaz organized most of the day's events, which included lots of interaction between the representatives and students who represented all programs: Medical Assisting, Medical Office, Pharmacy Technology, Business Administration, Criminal Justice: Corrections and Heating, Ventilation, Air Conditioning-Refrigeration (HVACR).
The senator and assemblyman were able to observe many students demonstrating their newly developed skills and expertise using the specialty equipment they train on in their SJVC programs. "An HVACR student demonstrated how to charge an air conditioning system, a skill that she had recently learned in class," says Johnson. "She was very nervous at first, but the Assemblyman and Senator were very patient and encouraging."
It was beneficial for these influential visitors to witness an education dynamic in full-force, as instructors and students work together toward a common goal, both in that day's glimpse and its long-term outcome. Higher education impacts an entire community, and most government representatives would like to see towns in their districts grow through more education, employment services and opportunities for residents.
SJVC has trained and introduced thousands of qualified professionals into communities across California.
The highlight of the day was a meet-and-greet where refreshments were served, and students got to enjoy an exchange with lawmakers on a more casual level. "These kinds of interactions help students with their own professional interaction skills and business communication," says Johnson.
At the end of the visit, both Senator Wilk and Assemblyman Lackey emphasized their wish for the College to just keep educating students for the work force.
Assemblyman Lackey was so enthusiastic about what the campus was providing for students that he offered to have a greater role in the graduation ceremony. Not only did he participate as a keynote speaker, but he shook the hand of every graduate, gave them their graduate pin and presented them with certificates of recognition created by his own legislative office.
Senator Wilk plans to participate every bit as enthusiastically as the Keynote Speaker for the April graduation ceremony.
Between 400 and 500 friends, families and SJVC representatives and invited guests attended the October 12th graduation ceremony, which was held at the Lancaster Performing Arts Center.