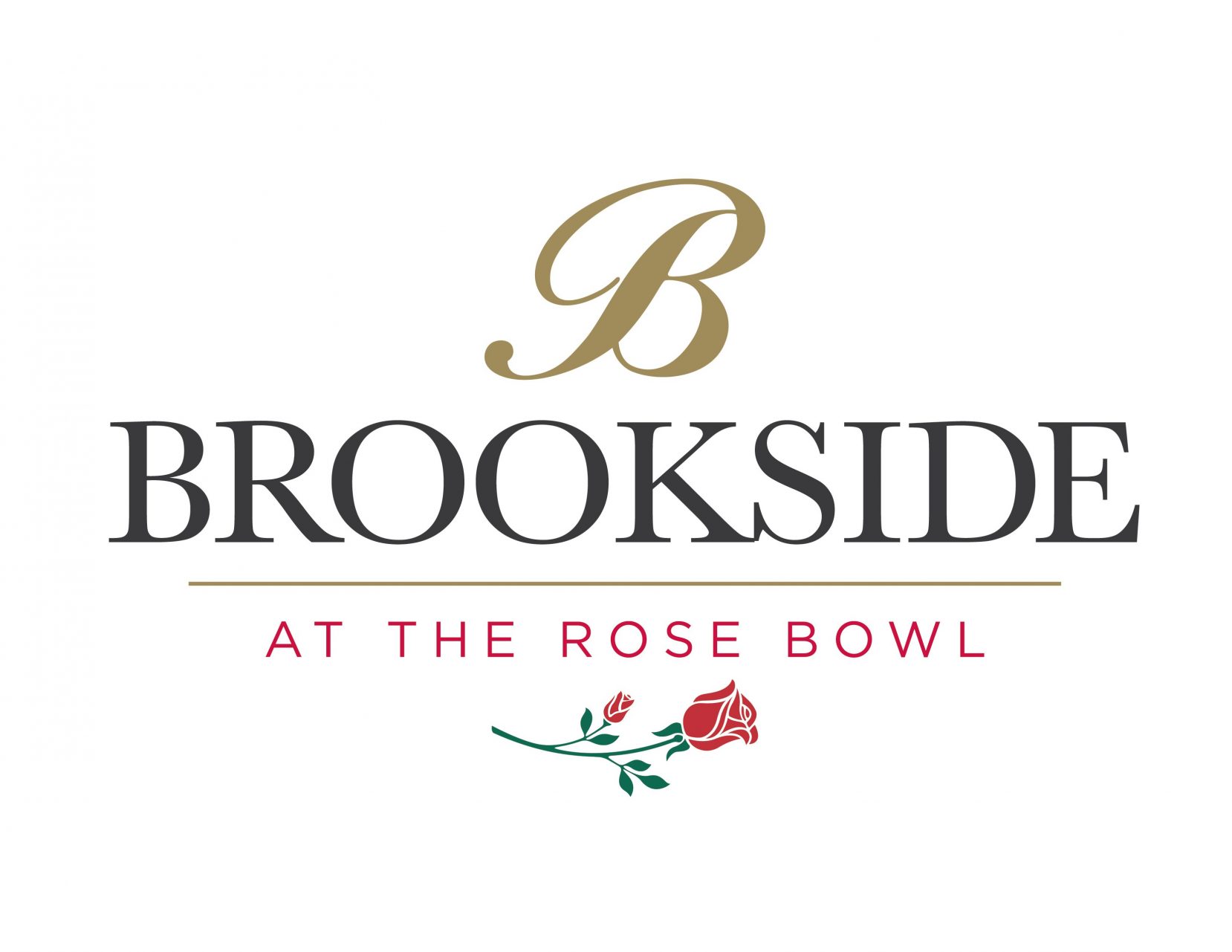 Federal Agency Acts Against Income-Share Agreement Lender
September 8, 2021
Alexis Gravely
The Consumer Financial Protection Bureau took action Tuesday against a company offering income-share agreements to help students finance their degrees. The company misrepresented its product and failed to comply with federal consumer financial law, according to the federal agency.
Better Future Forward Inc., a nonprofit led by former congressional staffer and American Enterprise Institute researcher Kevin James, falsely represented that income-share agreements, or ISAs, aren't loan products and don't create debt, failed to provide disclosures for private education loans as required by federal law, and imposed unlawful prepayment penalties on its private education loans, according to the CFPB.
ISAs offer students up-front financial support and, in exchange, require them to pay back a portion of their future income for a set number of years. Unlike other companies that offer ISA programs through colleges and universities, Better Future Forward offers its contracts directly to students.
"The ISA industry has tried to evade oversight by claiming that its products are not loans," Dave Uejio, acting director of the CFPB, said in a press release. "But regardless of the name on the label, these products are credit and have to comply with federal consumer protections. The ISA industry cannot pretend that core consumer protection laws do not apply to their products."
CONTINUE READING