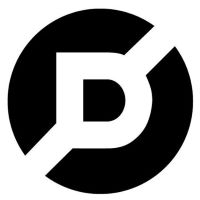 House committees will investigate Education Department over Sweet v. Cardona settlement
Jeremy Bauer-Wolf
May 25, 2023
Dive Brief:
Two House committees will investigate whether the U.S. Department of Education was "improperly influenced by political considerations" when it settled the Sweet v. Cardona class-action case, which cleared the way for $6 billion in student loan cancellations for 200,000-plus borrowers.
Those borrowers alleged their colleges defrauded them, asking that their loans be forgiven under a regulation known as borrower defense to repayment. However, the department's decision to support the settlement raised concerns for Republican Reps. James Comer and Virginia Foxx, respectively chairs of the Committee on Oversight and Accountability and the Committee on Education and the Workforce.
The two lawmakers wrote to Education Secretary Miguel Cardona on Wednesday, demanding the department turn over documents and communications regarding the case.
Dive Insight:
Borrowers sued the Education Department in 2019, alleging Trump administration officials mishandled their borrower defense claims. A settlement proposal fell apart under the Trump administration, but the Biden administration struck a new deal with borrowers in June 2022.