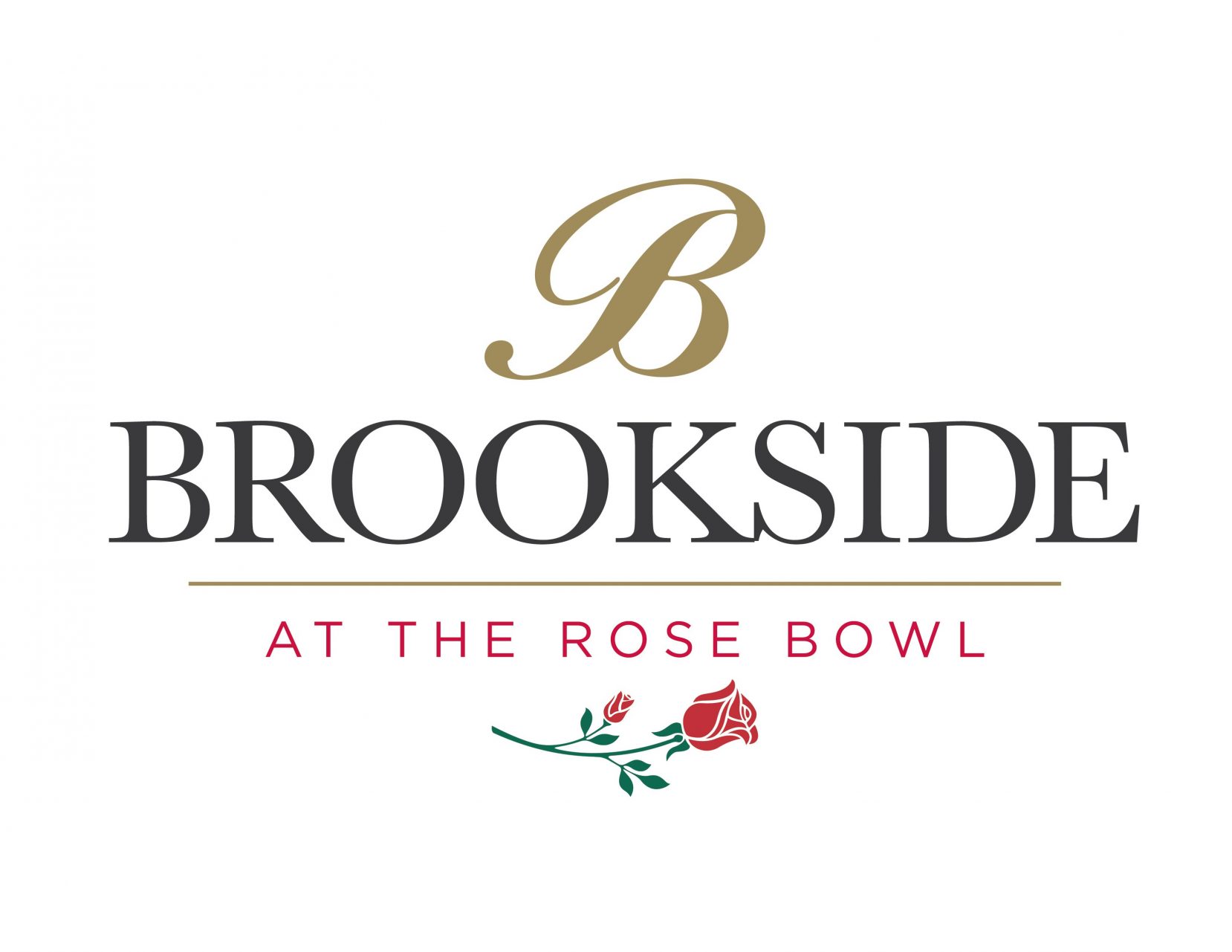 How the pandemic is affecting college enrollment of new high school grads
Hallie Busta
June 3, 2021
Dive Brief:
The higher education sector lost enrollment during the pandemic, but a new analysis based on data from nearly 10 million recent high school graduates provides a more detailed look at who was missing from campuses this year.

Using its own data and that from the National Student Clearinghouse, the College Board found that community colleges generally lost would-be incoming students who are lower-income and lower-achieving, and those from underrepresented groups. Four-year institutions lost higher-achieving students from wealthier high schools.

Four-year colleges had more success retaining students than did community colleges during the pandemic, though the focus solely on recent high school graduates offers a more limited view into trends, particularly at public two-year schools.
Dive Insight:
The researchers primarily examined enrollment data for spring 2020 high school graduates and persistence and retention data for spring 2019 graduates.
At public two-year colleges, enrollment decreased the most among first-generation students, those from underrepresented groups and lower-achieving students from high-poverty high schools, according to the analysis.
Four-year schools, meanwhile, reported some of the biggest enrollment declines among White and Asian students, along with those whose parents attended college and high-achieving students from affluent high schools.