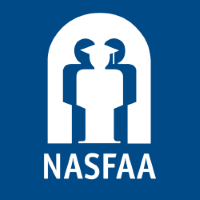 NASFAA Members Say ED Guidance Delayed Ability to Disburse CARES Act Student Grants
National Association of Student Financial Aid Administrators NASFAA
Owen Daugherty
May 15, 2020
Higher education institutions are still struggling to disburse emergency aid grants to students allocated in the last federal coronavirus relief package, largely attributing their issues to confusing and inconsistent guidance from the Department of Education (ED), according to a survey of NASFAA member institutions.
Member institutions overwhelmingly responded that the April 21 guidance from ED mandating that emergency aid grants from the Coronavirus Aid, Relief and Economic Security (CARES) Act be limited to Title IV-eligible students caused a major hurdle in issuing the grants to students in a timely manner, with 72% saying ED's guidance did not provide enough direction.
The survey was distributed to 2,606 primary contacts at NASFAA member institutions with 587 surveys submitted, resulting in a 23% response rate.