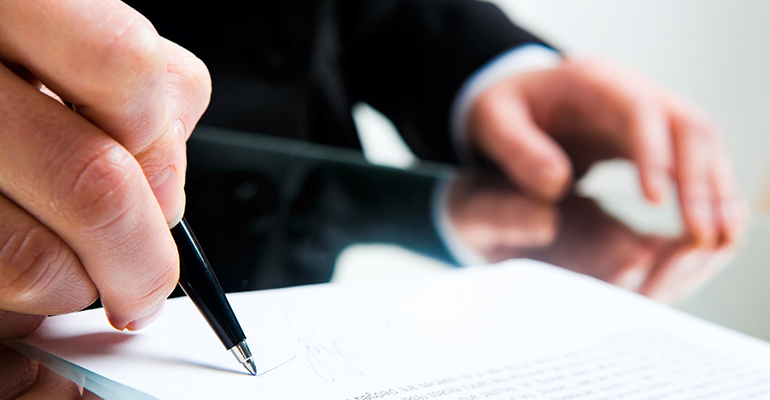 New York Governor Proposes New For-Profit Regulations
By Ashley Smith
January 16, 2019
New York governor Andrew Cuomo has proposed increasing regulations on for-profit institutions as part of his 2019-20 budget plan.
Under his proposal released Tuesday, for-profit colleges would be required to regularly report their funding sources to the state and would not be allowed to operate with more than 80 percent of their funding from taxpayers. (The federal government caps taxpayer funding of for-profit colleges at 90 percent.)
Each for-profit institution would also be required to spend at least 50 percent of its budget on instruction and learning, and report the salaries and bonuses received by presidents and senior leadership.
The proposal would also prohibit leaders of the colleges… (continue reading)