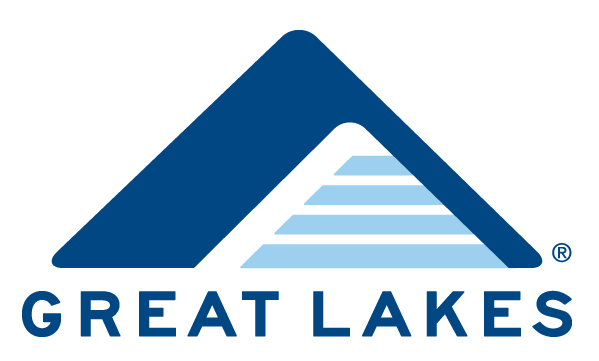 USA Funds to End Student Loan Guarantee Business
 USA Funds, which was one of the country's largest guarantors of federal student loans when banks originated most such loans, announced Wednesday that it would transfer its guarantor operations to Great Lakes Higher Education Corporation and focus fully on its newfound role as a funder of college completion-related initiatives. Great Lakes will take over management of the nearly $50 billion in federally guaranteed student loans that remained in USA Funds' portfolio since a 2010 law effectively ended the bank-based Federal Family Educational Loan Program. Great Lakes has absorbed the portfolios of several other loan guarantors who have sought to wind down their involvement in lending.
As part of the new arrangement, Great Lakes will make grants to USA Funds to help support its advocacy work, which focuses on student completion, college value and other topics. Like other former guarantors, USA Funds has a sizable pot of money from borrower fees that it amassed during its time in the loan program, which consumer advocates have criticized.