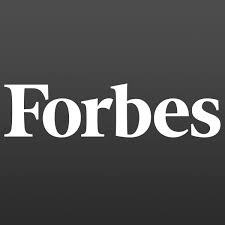 Why The Nation Shouldn't Pin Its Reskilling Hopes On Community Colleges
Michael B. Horn, Senior Contributor
August 6, 2020
In the aftermath of the last recession, the higher education answer for many policymakers to help adults reskill was to send them to community college. With the notable exception of President Trump, community colleges remain politically popular in many quarters and with significant parts of their communities.
People pin their hopes on community colleges being the engine of economic mobility through everything from training America's future workforce to serving as the affordable transfer station to four-year colleges.
But we should be wary of thinking that community colleges can serve effectively as the answer for the millions of Americans needing to upskill in the aftermath of the nation's current pandemic-induced recession.
According to the conventional statistics at least, community colleges consistently disappoint. Of those who enter community colleges, for example, 80% expect to transfer and earn a bachelor's degree, yet only 17% do within six years, according to the National Student Clearinghouse Research Center.
CONTINUE READING