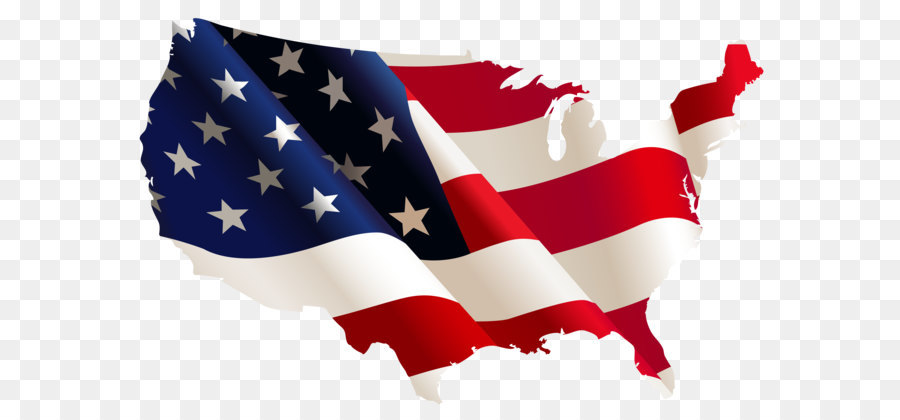 VA warns California in for-profit college dispute
By Michael Stratford (mstratford@politico.com; @mstratford)
The Trump administration is threatening to punish California regulators over their decision to turn away a large for-profit college seeking state approval for funding under the GI Bill. At issue is California's decision to avoid taking action on Ashford University's application for approval while the state's attorney general has accused the school of defrauding students.
— The Federal Reserve is raising new concerns about student loan debt as a drag on the housing market.
— The House approved a disaster aid package that includes $165 million for schools and colleges affected by storms, fires and other natural disasters in 2018. It's not expected to go anywhere in the Senate.
IT'S THURSDAY, JAN. 16. WELCOME BACK TO MORNING EDUCATION. Drop me a line with your tips and feedback: mstratford@politico.com or @mstratford. Share event listings: educalendar@politicopro.com. And follow us on Twitter: @Morning_Edu and @POLITICOPro.
The results are in: American higher education is primed for major disruption. POLITICO convened a high-powered group of 17 education leaders, business executives and policymakers to rethink the school-skills-jobs pipeline, and they concluded that rapidly advancing technology, rising college costs and other forces are creating new challenges for the traditional… (continue reading)