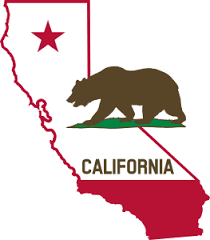 2019 State Fact Sheet by CECU
The nation's postsecondary career education colleges and universities produced 597,337 career professionals in 2017 according to a report released earlier this week. These results come despite an overall decrease in the number of schools and students in the sector, but they do not slow the sector's "Campaign to Create 5 Million Career Professionals" within a decade.
We have compiled state fact sheets based on the results from the 5 Million Campaign.
View the California State Fact Sheet provided by CECU.