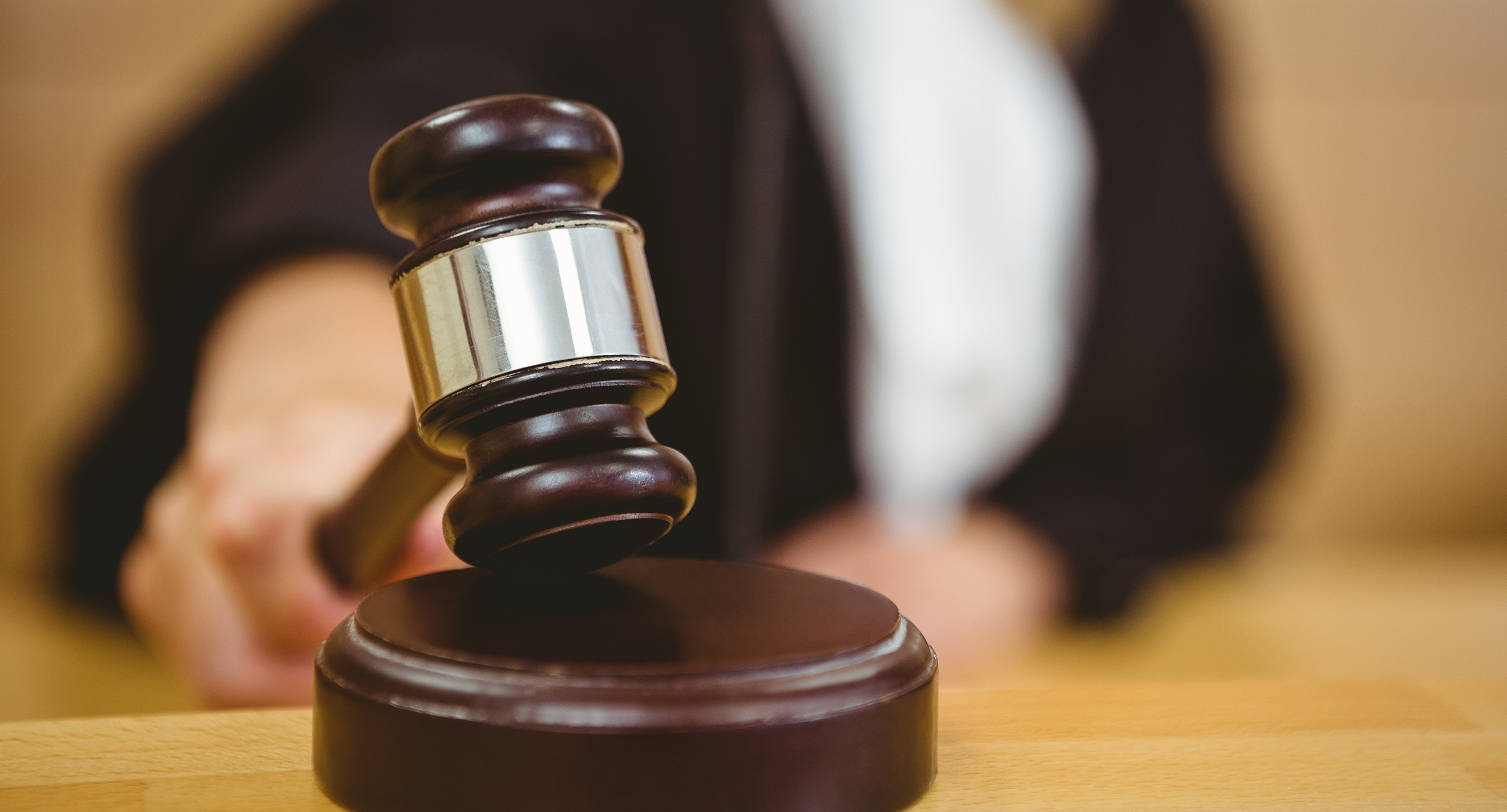 50 Colleges Hit With ADA Lawsuits
Jason Camacho, a blind resident of Brooklyn, N.Y., is suing 50 colleges over the accessibility of their websites.
The 50 lawsuits, filed in November, say the colleges are in violation of the Americans With Disabilities Act, as their websites are not accessible to people with disabilities. Camacho uses a screen reader and said he experienced barriers when trying to access the colleges' websites.
Despite the court cases being filed in New York's Southern District, the institutions targeted are located all over the country. Almost all are private colleges, universities or conservatories, and include large research universities such as Northeastern University and Drexel University. Both institutions said they do not comment on ongoing legal matters. Also being sued are Cornell University, Vanderbilt University, the California Institute of the Arts, Oberlin College, Loyola University New Orleans, the Savannah College of Art and Design, and many others.
The lawsuits, which all appear to have similar wording, argue that because the colleges recruit students in New York, the colleges can be sued in New York. All the colleges recently took part in a college fair in New York City for prospective students interested in performing and visual arts, which Camacho says he attended.
Camacho's attorney, Jeffrey Gottlieb of Gottlieb and Associates, declined to comment, but has previously indicated that the intention of the lawsuits is to ensure accessibility for all. "If the website is not accessible, you're shut out," he told the Times Union of Albany, N.Y.
Gottlieb and Associates describes itself as a "boutique litigation firm dedicated to representing disabled persons who's [sic] rights have been violated under the Americans with Disabilities Act." The firm says on its website that it works "solely on a contingent fee basis" which means that clients do not pay if their case is unsuccessful.
This is not the first time Camacho and Gottlieb have worked together to sue higher education institutions over website accessibility. New York University, Adelphi University, Monroe College, Lim College and the New York Code and Design Academy were all sued by Camacho earlier this year. The cases were settled out of court. A New York University spokesperson said the terms of its settlement with Camacho were confidential.
Camacho was also the lead plaintiff in several other ADA lawsuits filed in 2017, including against companies such as Peet's Coffee and Aldi.
While there are disability advocates who have single-handedly filed thousands of ADA complaints against colleges and universities to U.S. Department of Education's Office for Civil Rights, there are few individuals who have taken so many colleges to court, said Chris Danielsen, director of public relations at the National Federation of the Blind. That group has sued many colleges and reached settlements with others over issues similar to those raised in the new round of lawsuits.
The litigation-first approach is not one the NFB advocates.
"We tend to worry a little bit when we see one individual filing a bunch of lawsuits at once like this, because it's not usually the best way to get a good result and enter into a good dialogue with the institutions," he said. "Our approach is usually to go to litigation only after all other approaches have failed."
Filing a lawsuit as a first move "puts universities on the defensive and is automatically adversarial," said Danielsen. But he added "it's not necessarily a bad thing that someone who isn't attending a university yet is doing some advocacy."
The NFB has created a self-advocacy toolkit for students who experience accessibility barriers at college but said it can be tough for them to deal with these issues on top of their schoolwork.
The trend of somebody finding an accessibility issue on a website, "however big or small," and filing a lawsuit is not unique to college and universities, said Danielsen. "There are plaintiffs and lawyers who just take a category of business, like wineries for example, and just sue a bunch of them all at once."
Filing large numbers of similarly worded ADA lawsuits against one type of business is sometimes referred to as "drive-by" litigation. This activity is widely seen as a means to get a quick settlement, rather than improve accessibility.
Whether Camacho is a disability rights advocate or an opportunist is irrelevant, said Peter Blanck, University Professor of law at Syracuse University and chairman of the Burton Blatt Institute, which aims to advance the participation of people with disabilities in society.
"It's beside the point whether there are 50 or 1,000 lawsuits," said Blanck. "These cases are reflective of a larger systemic problem — that there is a lack of a strong commitment by many institutions to try to be as inclusive as possible."
It's been almost 30 years since the ADA was passed, and we should have made more progress, said Blanck. "Way back in the '90s I was asked to testify whether or not websites would be subject to the ADA," he said. "There is no question that universities have been on notice for a long time."