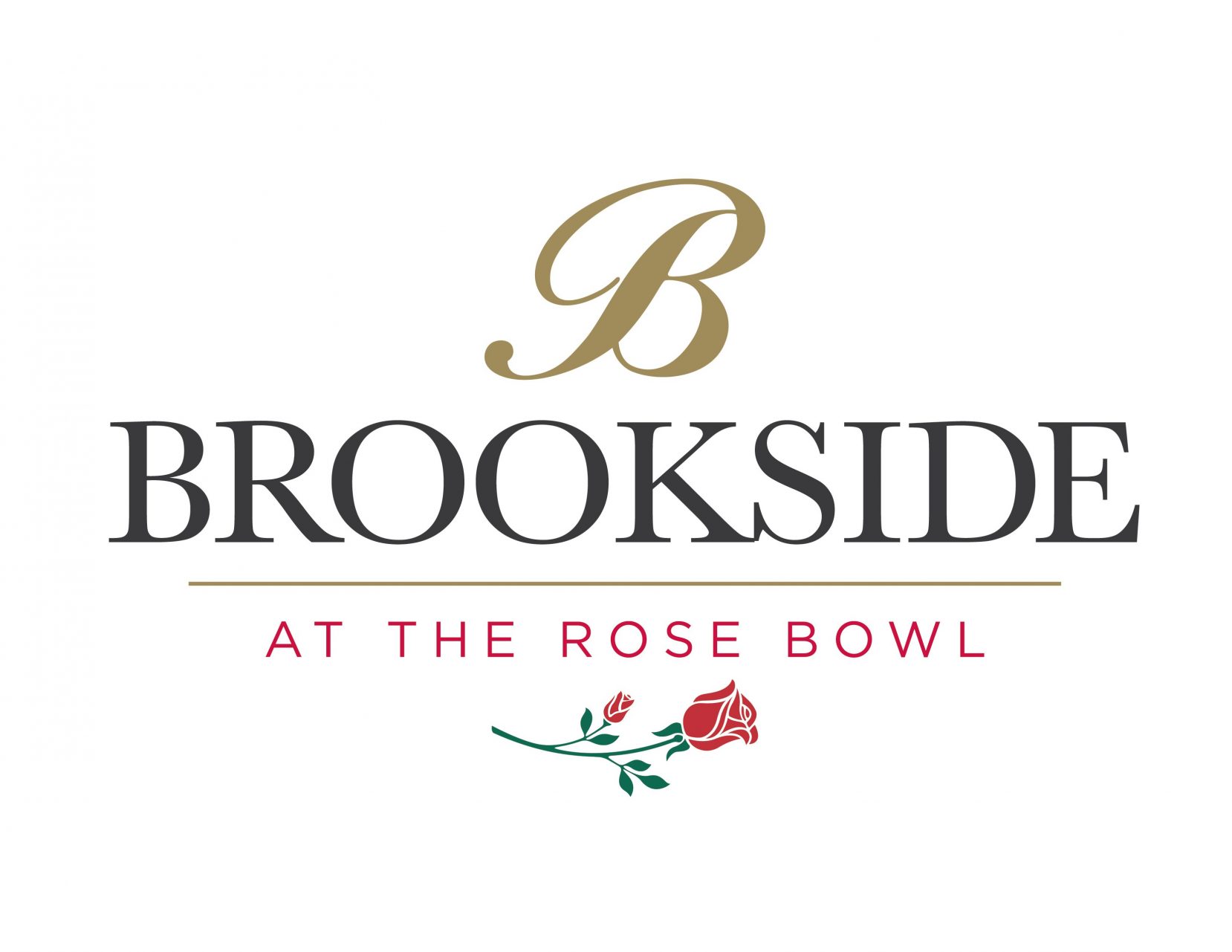 A Case Against Lambda School
Lilah Burke
May 18, 2021
Lambda School advertised a job placement rate of 80 percent or higher for its coding boot camps. Three students say the for-profit company knew that was false. They are demanding arbitration.
Three former students are pursuing action against Lambda School, alleging that the coding boot camp falsely advertised both its job placement rates and the nature of its business model, while not having a license to operate in California. The three students are represented by the nonprofit organization National Student Legal Defense Network.
Lambda is a for-profit coding boot camp that operates short-term programs. While tuition for the six- to 12-month programs is officially set at $30,000, the company operates mostly using income-share agreements. Lambda students are not asked to pay until they are employed at a job making at least $50,000. After that, the school takes 17 percent of income for two years.
The crux of the students' allegations against Lambda concern job placement rates. While the for-profit coding school advertised between 2018 and 2020 that 80 percent or more of its graduates receive high-paying jobs using their skills within six months of graduation, the former students and their lawyers allege that other documents cast serious doubt on those claims.