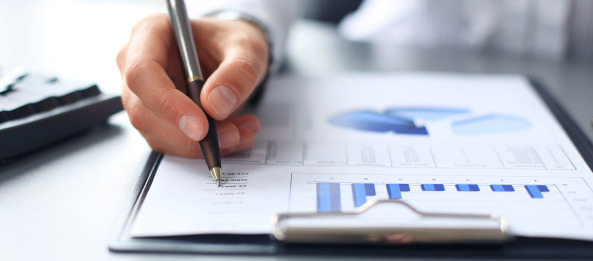 A Crisis in Confidence in Higher Ed
By Stephanie Marken
Confidence in higher education in the U.S. has decreased significantly since 2015, more so than for any other U.S. institution that Gallup measures. This drop in confidence in the higher education industry comes after Gallup detected a similar decline in the public's view that higher education is available to those who need it, suggesting that access — and more specifically, rising costs — may be affecting the public's view of the industry more generally.
Concerns about the future of higher education also exist within academia. College and university trustees and board members — many of whom are intimately familiar with higher ed's services, operations and impact — remain concerned about the industry's future, despite being more confident in their own institution's future. The AGB 2018 Trustee Index, a recent study conducted by the Association of Governing Boards and Gallup, finds that three in four trustees (74%) are concerned or very concerned about the future of higher education in the U.S. Their concerns remain focused largely on one main challenge: affordability.
When asked about the top issues influencing the public's negative perceptions of higher education, large majorities of trustees cite news or media about college student debt (72%) and news or media about the price of tuition (64%). In fact, over half of trustees (58%) say their top concern about the future of higher education in the U.S. is the price of higher education for students and their families.
Higher Ed Affordability and Enrollment
Affordability concerns are just one of the variables negatively affecting enrollment. The National Center for Education Statistics estimates that, after accounting for inflation, the combined cost of tuition, fees, and room and board increased by 28% between 2005-06 and 2015-16. In the U.S., enrollment across all higher education sectors declined by 1.4% in 2018, consistent with recent trends, and Moody's predicts that an increasing number of private colleges and universities will close on an annual basis in the near term.
Many colleges, universities and even states are attempting to address affordability concerns and related enrollment decreases by freezing or reducing tuition costs. For the seventh year in a row, Purdue University has frozen its tuition rates. Western Governors University has bucked the enrollment trend in higher education for a variety of reasons, including because of its commitment to keep costs contained. In the past five years, WGU has increased the cost of annual tuition by only $600, while total enrollment has more than doubled, to over 100,000 students…. (continue reading)