Agape College of Business & Science
Primary Contact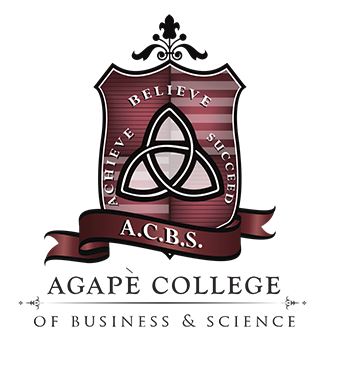 Dr. Linda Scott
CEO
lwashington@Agapeschools.org
Address
1313 P Street, Suite #205
Fresno, CA  93721
School Website
http://Agapeschools.org/agape-college.html

School Description
Agape` is a California non-profit, public benefit corporation with tax exempt status under the Internal Revenue Code
Section 501(c)(3). The organization's mission is to provide an education and support resources to those most in need
while empowering the economic progress of youth and families in the community. Agape's founders intend to fulfill
that commitment by designing needed resources and services that reduce and/or eliminate obstacles preventing
economic growth.