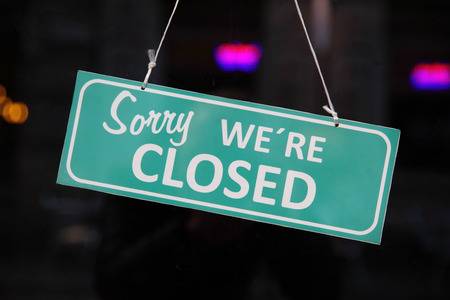 Art Institute deal left Dream Center in 'dire' situation, receiver says
by Ben Unglesbee
Dream Center Education Holdings (DCEH) and its remaining assets, including several Art Institutes, face a "dire" cash shortage and lack funds to pay for operations and federal aid stipends to students, according to Mark Dottore, the court-appointed receiver managing DCEH assets.
Dottore told Education Department official Diane Auer Jones in a letter dated Feb. 7 that the DCEH entities only had $3.8 million left to fund necessary services after a Feb. 1 payroll payment. Dottore added that "the most critical need" was to pay $13 million in stipends owed to Argosy University students.
He asked Jones to waive restrictions on the university placed by the department under its Heightened Cash Monitoring 2 system and release $13 million of $21 million in available funds.
Meanwhile, students and the Ed Department have raised questions over why the trail of federal aid funds is proving so difficult… (continue reading)