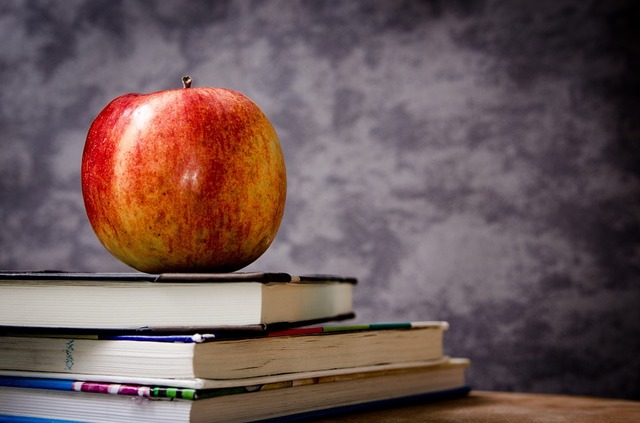 As Fires Rage, More Campuses Close
Across California, institutions are grappling with how best to provide for students and employees while combating power outages and poor air quality. For many, this is the new normal.
October 29, 2019
California's Kincade fire — and the state power company Pacific Gas & Electric's subsequent controversial power shutoffs — have led to some college campuses closing and others fearing damage.
Poor air quality, power outages and fire danger have led to several institutions in Northern California to restrict operations out of safety concerns — while institutions in Southern California are facing similar closures due to another fire.
PG&E is conducting public safety power shutoffs when high winds and dry weather are forecasted in conjunction with fire danger.
Santa Rosa Junior College announced closures through Wednesday due to impacts from the Kincade fire such as ongoing evacuations and power outages. Santa Rosa is just south of the Kincade fire.
"We're taking it day by day," said President Frank Chong. "Everything is still up in the air."
While Santa Rosa has power on its campus, the surrounding neighborhoods lack power. Santa Rosa remains closed while the community works on managing basic life.
The college has had a few close calls with the flames. Officials were concerned that the fire was heading toward the college's public service center, and also toward the agriculture program's farm, but fortunately firefighters were able to hold the line.
Santa Rosa's roughly 26,000 students commute in for classes.
"It is a very high stress level, high anxiety," said Chong of the level of concern on campus. "People are living on eggshells. People are living without everyday conveniences like gas and electricity."
Many of Santa Rosa's students have hourly jobs and are dealing with the practical pressure of missing hours at work, which they need to afford to stay in school.
When it reopens, the college will be offering mental health services and support groups for students and employees impacted the situation. Chong also anticipates fundraising for SRJC community members who lost their homes, as they did after a 2017 fire, when they raised over $600,000.
Sonoma State University in Rohnert Park closed through at least today. Paul Gullixson, associate vice president for strategic communications at Sonoma State, said the university is still grappling with everything going on regarding the fire…. (continue reading)