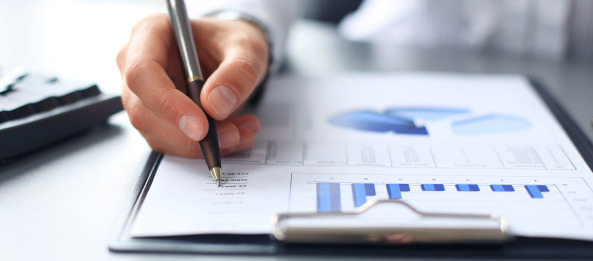 By the numbers: A look at for-profits' latest quarter
The latter part of 2018 made for a horrendous close to the year for a handful of operators in the for-profit college sector.
Education Corporation of America shut down its 70-plus campuses essentially overnight after losing its accreditation in early December. Vatterott, a smaller but not insignificant player, also shuttered that month. And unbeknownst to students at the time, Dream Center Education Holdings (DCEH) was facing insolvency as it rushed to work out a deal to offload some of its better-performing campuses.
Also, National American University left the Nasdaq composite because its market cap fell below requirements. Short on cash, it issued a warning soon after that it might not survive the next 12 months.
The shutdowns and uncertainty in the sector are a reminder that its troubles are not over and more consolidation is likely ahead. Still, some for-profit operators logged growth in revenue, profit and enrollment in the final months of 2018. Several also made moves to overhaul their business models through acquisitions, sales or spinoffs.
To track the sector through late 2018, we have compiled key figures and highlights from the most recent earnings reports, as well as other sources, for publicly traded for-profit higher ed companies.
Adtalem Global Education
Revenue: $316.6 million | Year-over-year: +2.7%
Operating income: $70.3 million | YoY: +17%
Net income: $17.5 million | YoY: +78.3 %