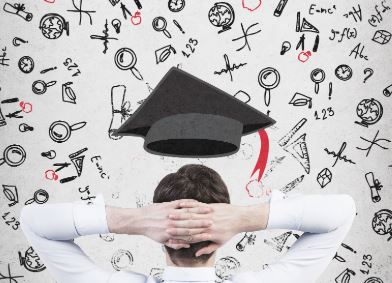 Cal Poly, Fullstack partner with online courses for web developers
by James Paterson
As short courses designed to build specific skills become more popular, colleges and universities are integrating them into their curriculum, either through partnerships with companies like Fullstack or by building their own.
More than 20,300 students were set to graduate from boot camps in 2018, according to a Course Report study in August. That's a significant increase from 2013, when just 2,178 students completed such programs.
That explosion has included programs at colleges and universities.
Trilogy Education has made its name as a partner to colleges and universities building boot camps in tech fields like data analytics, UX/UI and cybersecurity, partnering with more than 40 institutions.
Other institutions are developing programs on their own. Northeastern launched its Level program in 2015, building off a focus on experiential learning throughout its curriculum, EdSurge explains. Rather than partner with a boot camp provider, officials said, they decided to leverage their own brand and network.
Boot camps are even gaining traction in the… (continue reading)