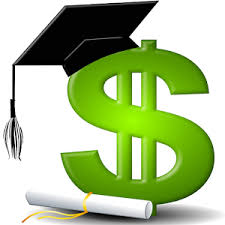 CFPB Investigating Loan Program at College Chain
The Consumer Financial Protection Bureau is looking into loans and other financing offered to students by the Center for Excellence in Higher Education, which operates the College America and the Stevens-Henager College chains.
The agency notified CEHE in April that it was seeking information about whether it had misrepresented the loans to students or enrolled students in loan programs without their consent. The college chain objected in May to a civil investigative demand from CFPB — essentially an information-gathering tool used by law enforcement agencies — and asked that it be narrowed or set aside. CFPB director Kathleen Kraninger rejected that request in August.
The Republic Report first reported the investigation.
The Center for Excellence in Higher Education is registered as a 501(c)(3) nonprofit, but the Education Department told the chain it would be considered a for-profit institution for purposes of Title IV federal aid. The chain later sued over that decision but settled the lawsuit with the department in December.
Last year, CEHE campuses were placed on probation by their accreditor over poor educational quality and questionable consumer practices. More recently, CEHE said it was making plans to shift to a mostly online enrollment model…. (continue reading)