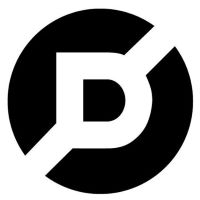 Colleges enrolled 1M fewer undergrads in fall 2021 than before the pandemic
Natalie Schwartz
January 13, 2022
Dive Brief:
Colleges enrolled around 1 million fewer undergraduate students in fall 2021 compared to fall 2019, according to data released Thursday by the National Student Clearinghouse Research Center that captures the toll the pandemic has taken on the higher education sector.

That loss of students means undergraduate enrollment was 6.6% lower this fall than two years earlier, before the coronavirus arrived. Undergraduate enrollment slipped 3.1% in fall 2021 compared to the year before, representing a decline of 465,300 students.

The number of students seeking associate degrees fell 6.2% year over year in the fall. Enrollment of those seeking bachelor's degrees dropped 3%, while those in graduate programs — once a bright spot for colleges — declined 0.4%.
Dive Insight: 
The new report contains the Clearinghouse's much-anticipated final figures for fall enrollment in 2021. It follows preliminary reports this fall that estimated the term's enrollment changes using a different methodology and data from fewer institutions. While the final report's undergraduate declines remain in line with the Clearinghouse's earlier estimates, the new figures show graduate enrollment slightly declined rather than increased.