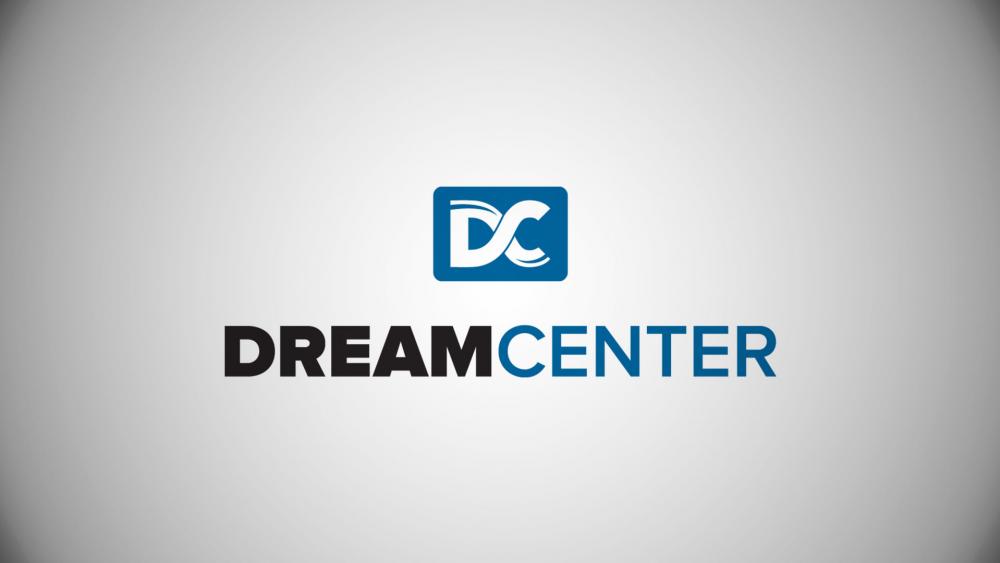 Ed Dept pulls Argosy U's Title IV access in blow to Dream Center
By Ben Unglesbee
Financially troubled Argosy University suffered a potentially fatal regulatory blow Wednesday, after months of owner Dream Center Education Holdings (DCEH) trying to sell off the college system.
The U.S. Department of Education blocked Argosy from access to further Title IV aid by denying its application for a change in control and its request to convert into a nonprofit. The department cited the failure of Argosy — which in January entered receivership along with other schools owned by DCEH — to meet financial and administrative standards.
The move only applies to Argosy, now under intense scrutiny for unpaid student aid refunds, which the department blamed on the receiver in a letter Wednesday. DCEH's other colleges are on the Heightened Cash Monitoring 2 system, meaning they cannot received advanced Title IV funds.
In a letter to DCEH's court-appointed receiver Mark Dottore and its Chairman Randall Barton, a department official faulted Dottore for not paying out Title IV stipends to… (continue reading)