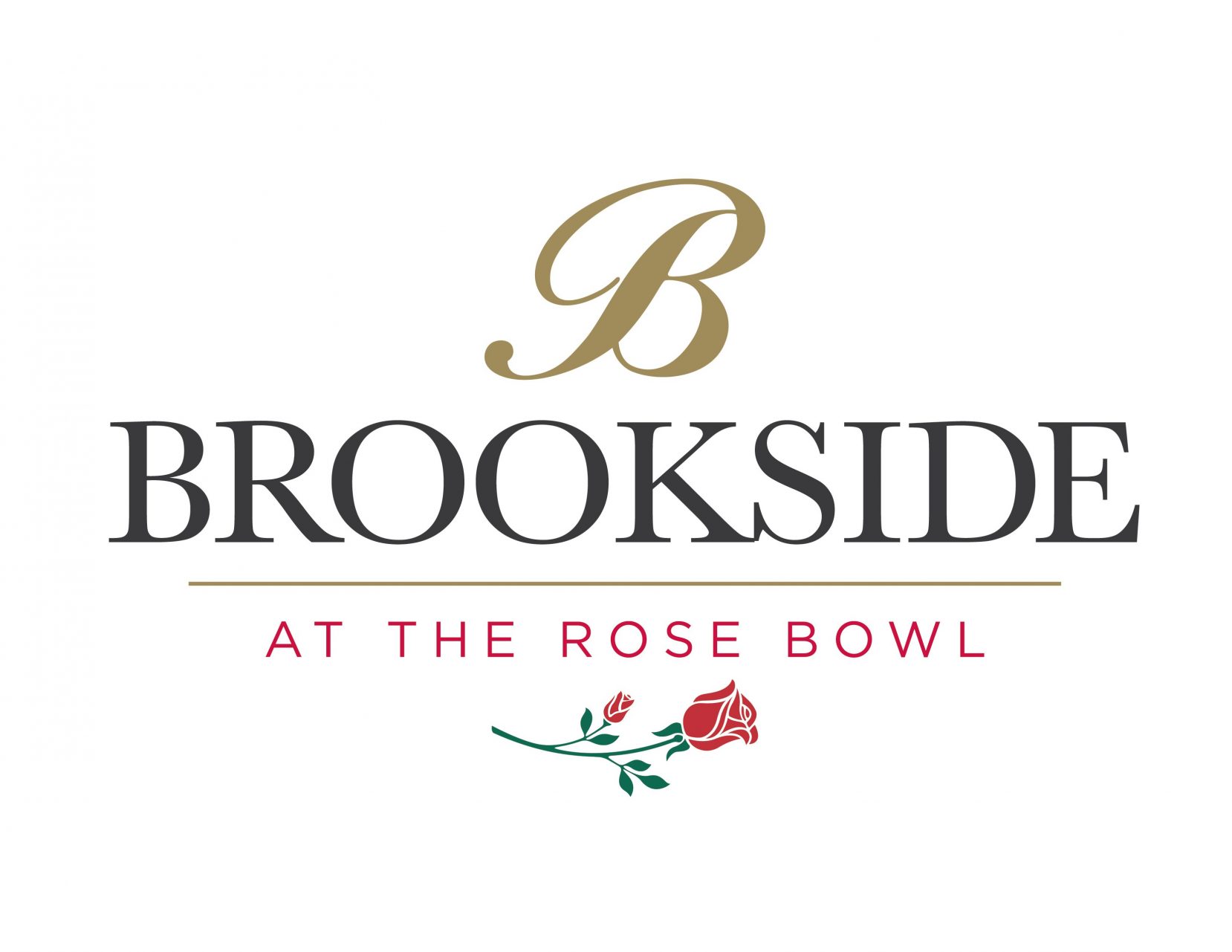 Enrollments Still Falling 2 Years Into Pandemic
Emma Whitford
October 26, 2021
Experts hoped college enrollments would rebound this fall. New data show that while selective institutions have seen their numbers recover, most others continue to struggle.
The post-pandemic enrollment rebound everyone wished for has not come to pass.
College and university enrollments are still on the decline for most institutions, early data from the National Student Clearinghouse Research Center show. Undergraduate enrollment across the board fell by 3.2 percent this fall, echoing last fall's 3.4 percent decline. Since fall 2019, undergraduate enrollments have dropped by 6.5 percent.
The top-line findings paint a bleak picture for higher education's recovery.
"We've really not seen declines across the board like this," said Doug Shapiro, vice president of research and executive director of the research center.