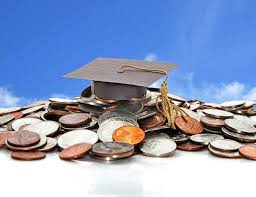 FTC Refunds Former DeVry Students
July 6, 2017
The Federal Trade Commission began mailing more than $49 million in 
refund checks
 to former DeVry University students Wednesday as part of a settlement between the for-profit institution and the agency. DeVry 
agreed to the $100 million settlement
 after the FTC sued the institution for its use of employment statistics in advertising.
The 173,000 refund checks will go to students who attended the college between 2008 and 2015; paid at least $5,000 with cash, loans or military benefits; did not benefit from debt or loan forgiveness; and completed at least one class credit. The checks, however, will expire 60 days after they are mailed.
In a separate settlement, former DeVry students in Massachusetts will also receive about $455,000 in refunds due to a suit against the institution for allegedly misleading students about job placement rates.