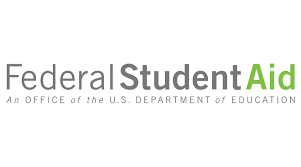 (GENERAL-22-04) Reminder: Mandatory SAIG Software Upgrade – EDconnect 8.5.1 Security Patch Must Be Installed by Feb. 20, 2022
January 12, 2022
As a reminder, to comply with an important federal mandate to improve email and web security, the latest version of Student Aid Internet Gateway (SAIG) software—EDconnect or TDClient—must be installed by all users. As we described in a Dec. 16, 2021 Electronic Announcement, the deadline to upgrade is Feb. 20, 2022.
Important
To avoid losing access to the SAIG, all users must complete their upgrades by Feb. 20 to EDconnect 8.5.0 or to the current version of TDClient. In addition, a required security patch is now available for EDconnect 8.5.0 and must also be installed by Feb. 20. EDconnect users should refer to the sections below for further details about the patch and other important reminders. All required software is available for download on the Software and Other Tools page of the Knowledge Center website.
We greatly appreciate the work of TDClient users who have completed their upgrades. No further action is needed by these users.
Required EDconnect 8.5.1 Security Patch
After upgrading to EDconnect 8.5.0, users must also install a required software patch (EDconnect 8.5.1) by Feb. 20, 2022, to provide increased security and additional data protection. The security patch only impacts the ability to authenticate EDconnect users; there are no changes to the user interface or software functionality.