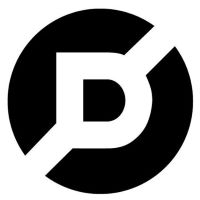 Higher ed institutions to appeal Education Department's $6B settlement with borrowers
Natalie Schwartz
January 17, 2023
Dive Brief: 
Three higher education institutions filed notices last week that they intend to appeal a $6 billion settlement from the U.S. Department of Education that would automatically clear federal student loan debts for roughly 200,000 borrowers who say their colleges defrauded them.

The two for-profits — American National University and Lincoln Educational Services Corp. — and the nonprofit Everglades College, have also asked a federal judge to temporarily pause the settlement agreement reached in Sweet v. Cardona until their appeal is heard.

In 2019, borrowers accused the Education Department of improperly delaying decisions on their borrower defense to repayment claims, which allow the agency to wipe away students' loans if their colleges misled them. Their class-action settlement with the Education Department was approved late last year, but the three institutions argue the agency lacks the legal authority to clear the debts en masse.