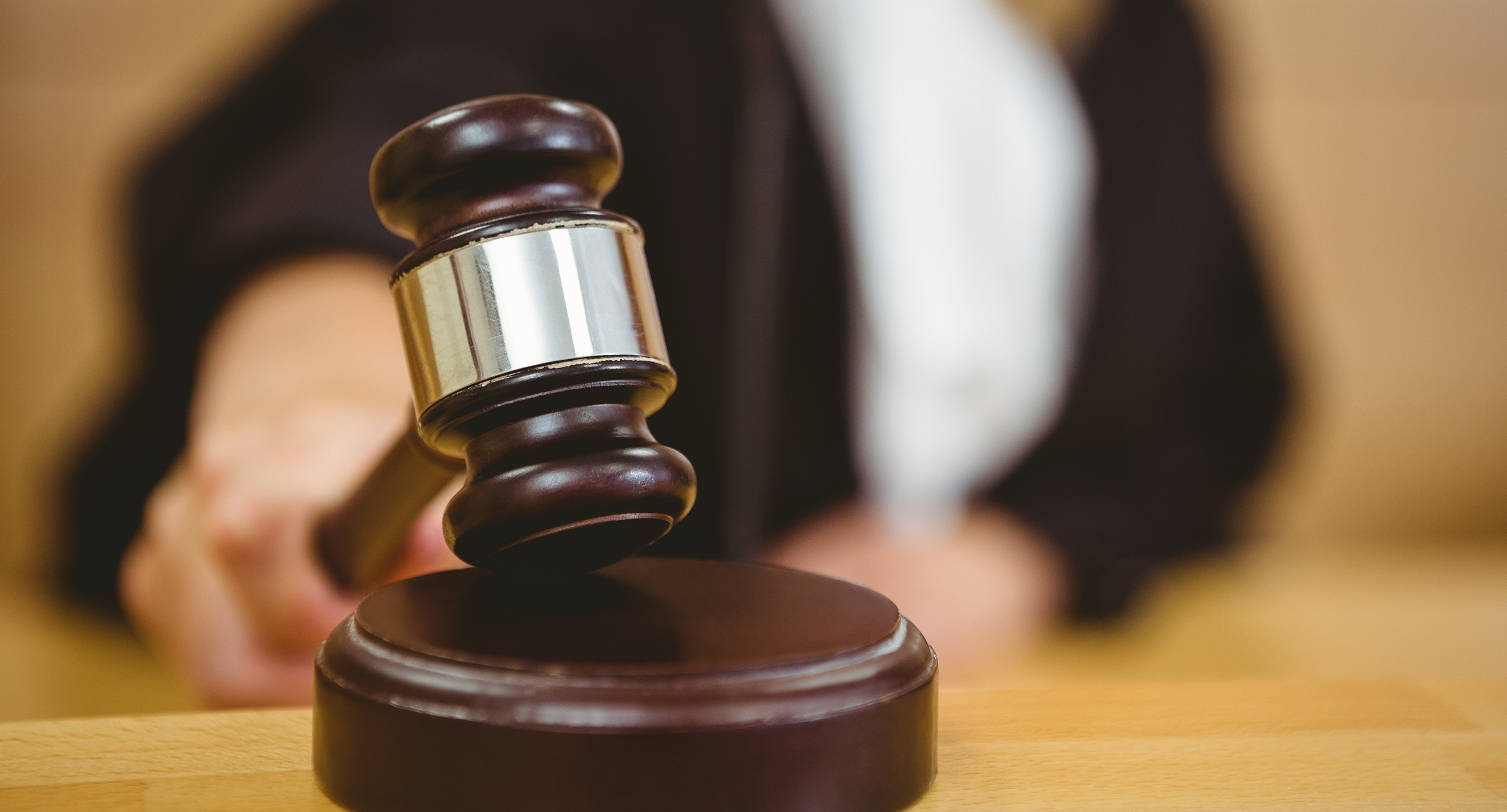 Judge orders end to Dream Center's ill-fated receivership
By Ben Unglesbee
Dive Brief:
A federal judge in Ohio ordered an end to Dream Center Education Holdings's (DCEH) receivership, the legal process that began in Januarythat gave it protection from creditors as it tried to sell off and reorganize its remaining assets.
The order allows for the current semester to be completed at Western State College of Law and Art Institute of Las Vegas, DCEH's two operating institutions that remain. After May 31, oversight of DCEH's remaining assets and operations will be turned over to a federal bankruptcy court.
Magistrate Judge Thomas Parker noted in the order that the court-appointed receiver, Mark Dottore, and Studio Enterprise Manager — a for-profit educational services company involved in the spinoff of eight Art Institutes and some South University system campuses — have been unable to reach an agreement around preserving DCEH's information technology system. The court asked for the agreement after most of DCEH's remaining Argosy University, Art Institute and South University campuses closed abruptly in March.
DCEH entered receivership in January, shortly after unloading some of its remaining healthy assets in the deal involving Studio and an obscure nonprofit formed from a foundation previously controlled by Studio's investors. At the time, Dottore and the organization hoped to sell some of DCEH's remaining colleges. Argosy University had a potential buyer in an Ohio community college. Later, Dottore indicated there was interest in the remaining Art Institutes as well.
The organization entered receivership on the brink of insolvency. Its ambitious acquisition of for-profit operator Education Management Corp.'s colleges had started unraveling almost from the start. Chairman Randall Barton said in court papers that DCEH took on burdensome debt from EDMC and the for-profit's financial projections for the colleges were disastrously inaccurate. Within months of completing the acquisition, DCEH faced massive operating losses.
Receivership gave it breathing room as it looked to preserve and/or sell what remained of EDMC's higher ed empire. But the court process proved devastating as well. Most importantly, more than $13 million in student stipend money went unpaid, a mystery that remains unsolved. The U.S. Department of Education faulted Dottore for the missing stipends and cut off Argosy University's access to Title IV funds, forcing the closure of nearly all DCEH schools.
Unbeknownst to the court when it approved the receivership, the Ed Department had previously indicated to DCEH that receivership could potentially restrict, "and potentially impair," the ability of DCEH schools to draw on Title IV funds, Parker noted in his order Friday.
Receivership, as with previous cases of for-profits — including Education Corp. of America and Vatterott, which both closed — was for DCEH a way to bypass bankruptcy, which would have automatically… (continue reading)