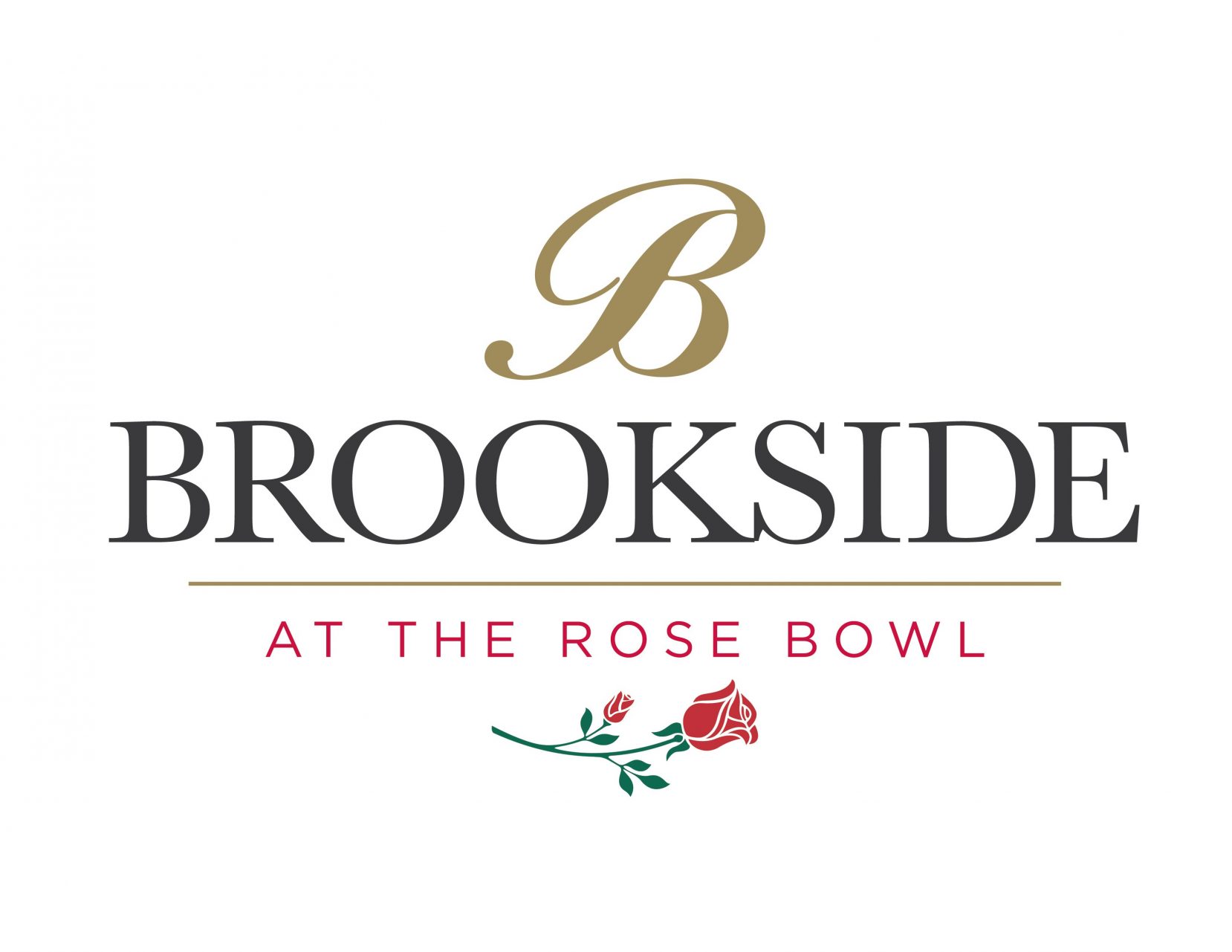 Misleading Calculation or Standard Procedure?
Sara Weissman
November 1, 2021
Calbright College enrollment numbers include students who have been inactive for months. College leaders say their method for counting enrollments is standard. Some current and former employees disagree.
Tensions have surfaced among college leaders and employees at Calbright College, California's first fully online community college, over how the institution counts enrollment.
Some former and current employees at the college are concerned about high numbers of students being counted as actively enrolled despite showing little engagement with the online platform for months at a time. The employees believe this practice provides state lawmakers an inaccurate assessment of student enrollment and growth and presents a misleading picture of progress, even as many students struggle to complete courses and earn certificates.
The college's leaders say they use standard methods for counting enrollment at online institutions like Calbright.