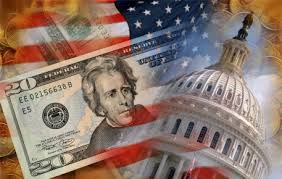 New York AG Sues Debt-Relief Companies
by Andrew Kreighbaum
Telemarketers from several student loan relief companies falsely represented themselves as employees of the federal government and told borrowers they could not enroll in debt-relief programs like income-based repayment on their own, the New York attorney general alleged in a lawsuit filed in New York Supreme Court Thursday.
The suit also alleges that the loan-relief companies falsely told borrowers they could eliminate their student loan debt by making payments to the companies. The companies would typically charge borrowers $1,000 for those services, which are available without charge through the Department of Education.
"These companies sought to line their own pockets by taking advantage of students who were simply trying to pay for their education," said Attorney General Barbara Underwood. "My office will continue to do everything in our power to protect students — and all New Yorkers — from predatory scammers."
The lawsuit alleged the companies contact borrowers through personalized direct mail and Facebook advertisements before the telemarketers sell students on the fraudulent services. Some student borrowers missed payments on their loans because they believed they had addressed their loans through the companies.
The companies named in the suit are Debt Resolve, Inc.; Hutton Ventures, LLC; Progress Advocates, LLC; Progress Advocates Group, LLC; Student Advocates, LLC; Student Advocates Group, LLC; Student Advocates Team, LLC; Student Loan Care, LLC; and Student Loan Support LLC.