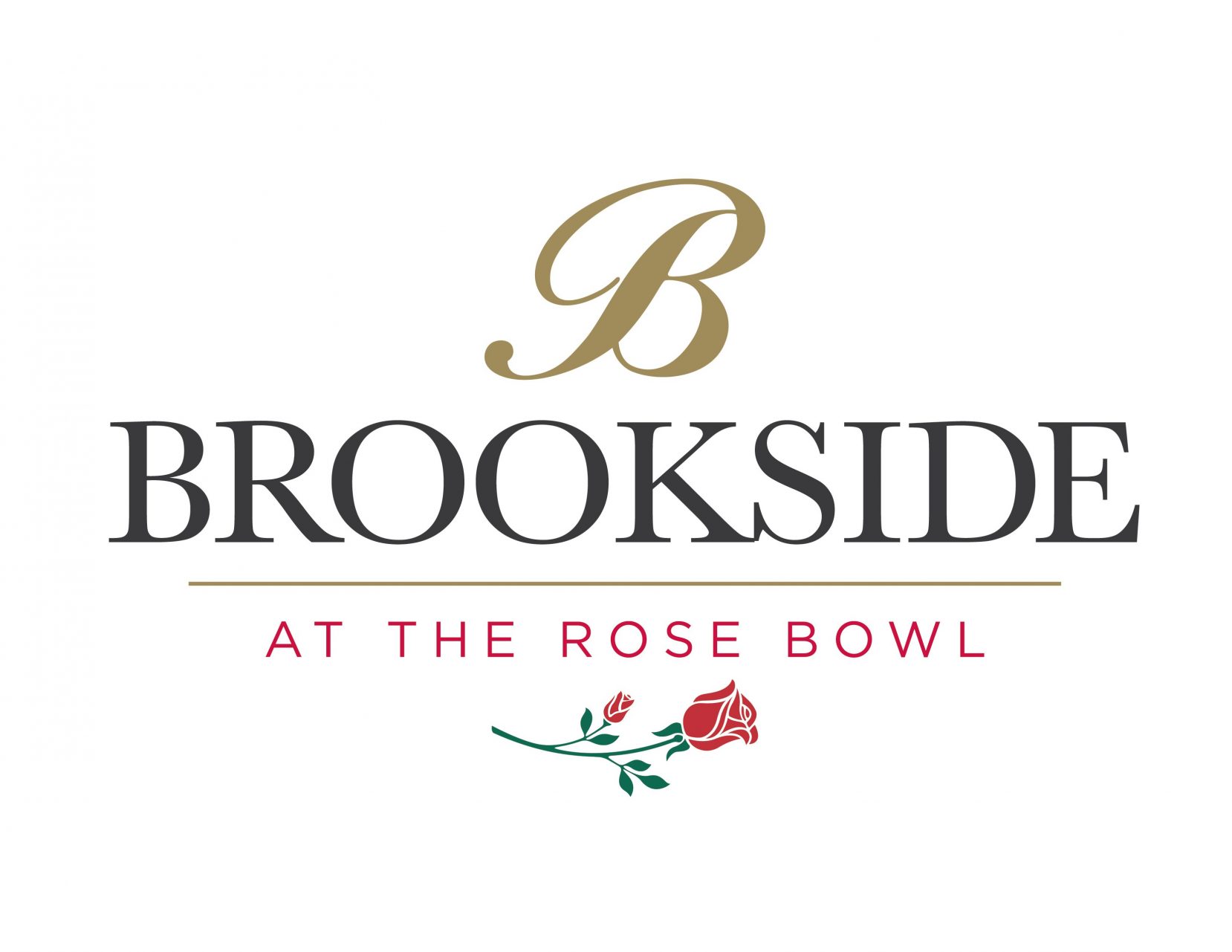 No More SAT or ACT at U of California
Scott Jaschik
May 17, 2021
The University of California on Friday agreed to stop considering the SAT and ACT in admissions decisions, settling a court decision that the university lost.
A California judge in September issued a preliminary injunction barring University of California campuses from considering SAT or ACT scores in admissions or financial aid decisions. An appeals court upheld the ruling in November.
The ruling came after the University of California Board of Regents voted, in May 2020, to approve a five-year plan to phase out the use of the SAT and ACT. In the first two years of that plan, the university system was to be test optional, meaning applicants could continue to submit scores, but they didn't have to. Now the university system must be test blind, meaning that no student can submit a test score. But some UC campuses — including Berkeley — already were test blind in admissions.
"It's very exciting to see this settlement as for decades, Black and brown students who can't afford pricey SAT and ACT test prep and tutors have been at a disadvantage when applying to University of California schools and scholarships," said Aurea Montes-Rodriguez, the executive vice president of Community Coalition, one of the groups that sued over the admissions policies.