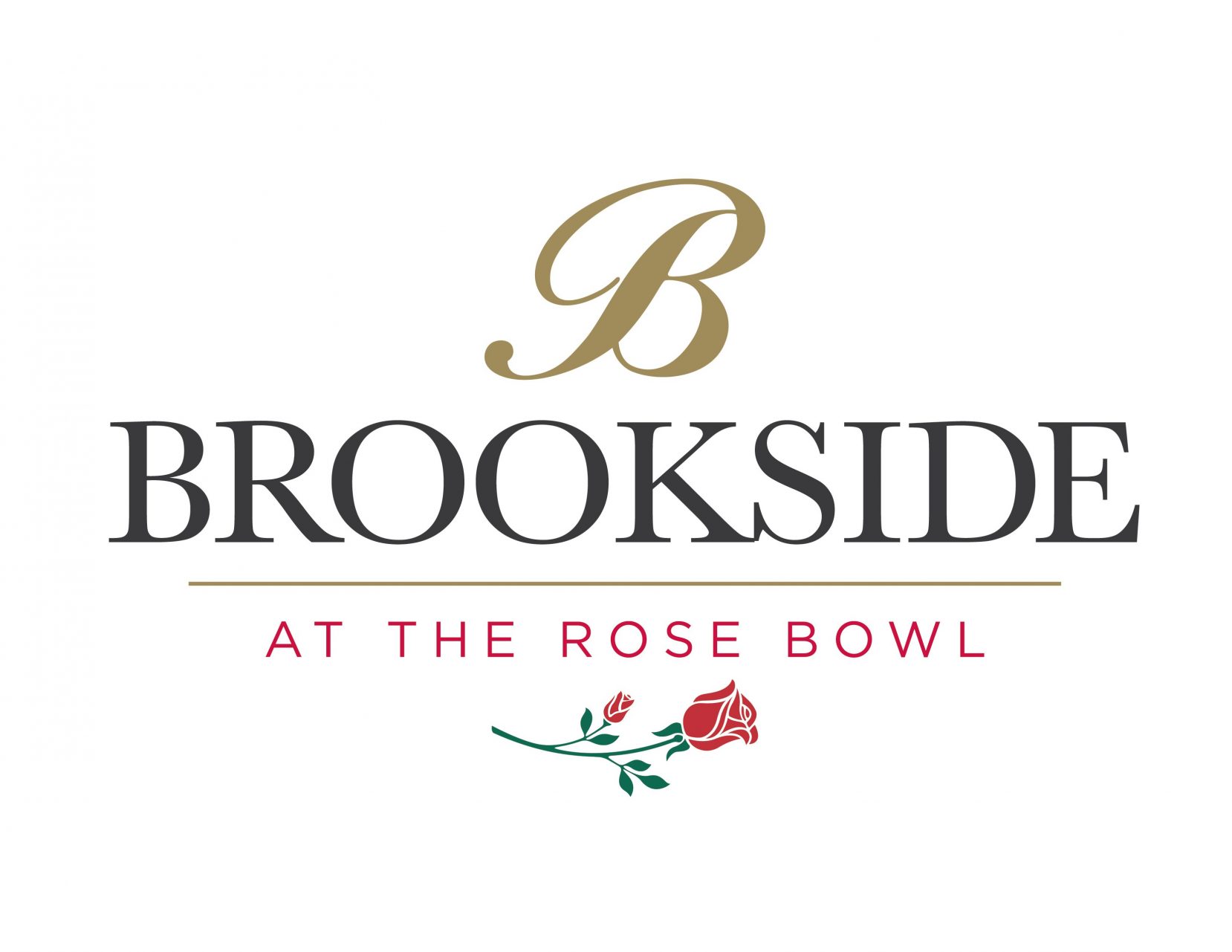 Pearson Launches App for Students
July 30, 2021
Scott Jaschik
Pearson is today launching a student app that will provide tools to use with their Pearson books.
The app, according to Pearson, "will fundamentally change the way students access and experience college textbooks" by providing students with a range of tools that will allow them to highlight sections of the textbooks, listen to audio versions, create note cards and take quizzes.
The model will also represent a new source of revenue for Pearson. Students will pay what Pearson calls "budget-friendly" sums for access to the app:
$9.99 per month for one Pearson ebook

$14.99 per month for access to 1,500 Pearson ebooks.
Mike Tschudy, senior vice president for user experience at Pearson, said the app was designed to make the product appeal to students. The voice reading the books sounds real, not "robotic," for example. Pearson commissioned art to go on the app "that looks like the students who will be using it."
Andy Bird, CEO of Pearson, said the company plans a strong marketing campaign, targeting students. While students have a long history of purchasing Pearson products, they are generally acting on the recommendation of a professor to buy a book for a class, so Pearson's marketing has been faculty focused.