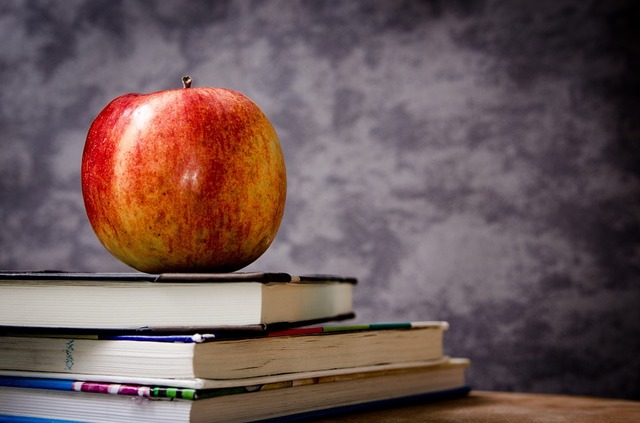 Pima Medical Institute Recognizes Veterinary Technician Week – With a Twist
This week is National Veterinary Technician week. In honor of Pima Medical Institute's programs and the profession – the school took a unique approach to shining a light on the importance of animal care.
In addition to its human instructors, Pima Medical used this week to highlight some of the four-legged, feathered and even scaled "instructing assistants" who help train the students. Highlighting these animals helps to showcase Pima Medical's dedication to hands-on, real-world learning.
From an alpaca who helps train on large animal care, to dogs and cats who help students learn proper surgery and restraint techniques, Pima Medical's "campus critter" campaign shows off the school's dedication to its students and the field of veterinary medicine, all while having a little fun. Check it out here.
Veterinary technicians are animal nurses. Passionate about animal care, these are dedicated healthcare professionals who nurture the health and well-being of animals through specialized knowledge of animal behavior and care, surgical assisting, laboratory testing and nursing procedures. Veterinary assistants provide compassionate medical care to all animals by performing multiple tasks under the supervision of veterinarians and veterinary technicians.
At Pima Medical Institute, faculty prepare students to be ready to step into their roles the moment they graduate. Veterinary Technician and Veterinary Assistant programs are offered at 15 of Pima Medical's 17 campus locations.
For more information, go to https://pmi.edu/programs.