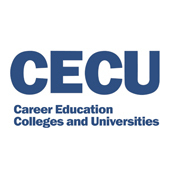 Private Career Schools Play a Vital Role in Infrastructure
Congress is debating a $1 trillion bipartisan infrastructure bill, including more than $500 billion in
new spending on transportation, broadband, and utility systems. To carry out this work, America
will depend upon private career school graduates. The following data show that we can't Build
Back Better without our sector.