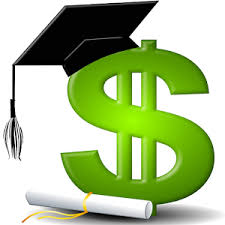 Private equity's role in the rise — and fall — of for-profit colleges
By Ben Unglesbee
Investors funneled billions of dollars into the sector during and after the recession, and they may be gearing up for another round.
In 2006, a group of private equity firms that included Goldman Sachs acquired the for-profit college operator Education Management Corp. (EDMC) in a $3.4 billion leveraged buyout.
By the fall of 2010, EDMC's student body had about doubled, before falling when new regulations barred tying recruiters' compensation to enrollment. Enrollment tumbled further over the following years, which also saw staff cuts and campus closures. In 2017, on the brink of bankruptcy, the company sold its college assets to Dream Center Education Holdings, a subsidiary of a faith-based nonprofit. That organization would collapse in less than two years.
EDMC is a stark case but is not alone in the history of private equity's investment in for-profit colleges. Buyouts spiked during the recession years, as students flocked to higher ed in the hope of making themselves more employable in a brutal job market. Acquisitions slowed as enrollment fell and the sector grappled with economics and more aggressive regulation. Even so, Wall Street left a lasting mark.
Private equity firms typically purchase companies with debt financing and look to sell them at a profit within several years, either to public markets or other private buyers. A paper released last year examining 88 such deals across nearly 1,000 colleges zeroed in on their impact on student… (continue reading)