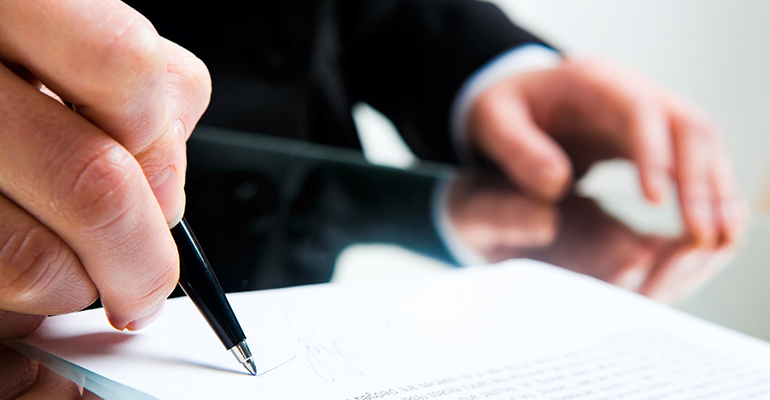 Rival Publishers Join Forces
By Lindsay McKensie
Publishers Cengage and McGraw-Hill Education Wednesday announced plans to merge and operate under the name McGraw Hill.
As two big players in an industry with few players at the top, the merger is significant. In addition to changing the dynamic between the biggest publishers, the merger could also represent a significant upheaval for college instructors and students who rely on Cengage and McGraw-Hill Education content.
As competitors, McGraw-Hill Education and Cengage have many products that overlap, and observers will be watching closely to see which products the company chooses to invest in going forward.
Rather than one company acquiring the other, the merger is a meeting of equals. Both Cengage and McGraw-Hill's shareholders will retain 50 percent of the new company, which will be led by current Cengage CEO Michael Hansen.
The composition of the leadership team of the new company is likely to comprise staff from both entities, but it has not yet been announced.
Assuming the deal receives regulatory approval from the Department of Justice, the new company could be formed as early as the first quarter of 2020, Hansen said in an interview.
Hansen and Nana Banerjee, CEO of McGraw-Hill Education, said their companies shared a vision for affordable course materials and a focus on developing digitally enhanced learning platforms.
Hansen said he saw the merger as an opportunity to bring platforms such as McGraw-Hill's ALEKS… (continue reading)