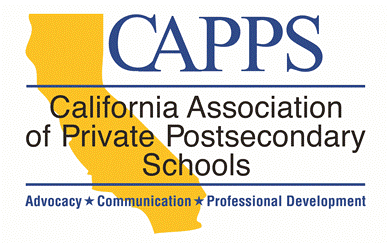 Send us your Classified Ads!
Your yearly CAPPS membership includes free classified ads on our website.
Submit an email with the text you would like to appear in your ad to: info@cappsonline.org 
At this time we can only provide advertising for open job positions and listings for schools for sale.
The ad is free and will remain active for as long as it is valid.