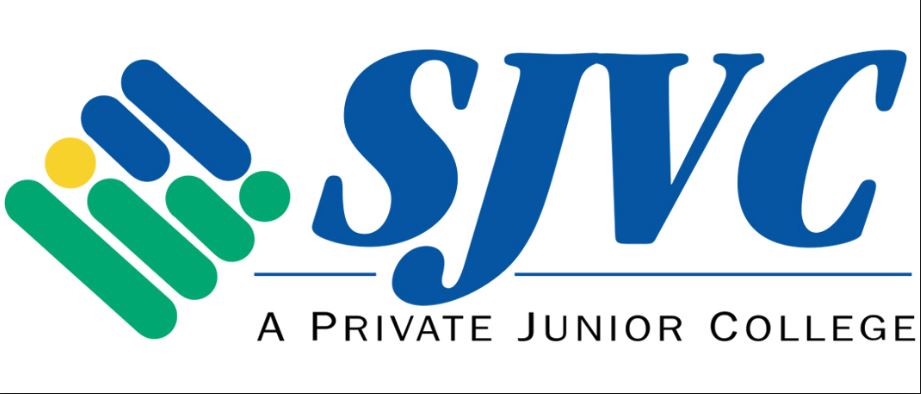 State Assemblyman Jay Obernolte visits SJVC's Victor Valley campus
As the State Assemblyman for District 33, Jay Obernolte likes to know the communities and businesses he serves. He realizes that educational facilities serve an important role in strengthening human resources for businesses large and small in his district of approximately half a million people.
Assemblyman Obernolte accepted the invitation to visit SJVC's Victor Valley (Hesperia) campus on October 2nd and enjoyed a tour of the campus, introductions to staff and faculty, and conversations with a few students. "We wanted him to understand who we are and what we do," says Richard Matley, Campus President, "and have a picture in his mind of SJVC."
The Victor Valley campus is located in the Eastern high desert of Southern California and offers seven certificate and/or A.S. degree-granting programs, including Dental Assisting, Medical Assisting, Medical Office, Pharmacy Technology, Business Administration, Criminal Justice: Corrections, and Heating, Ventilation, Air Conditioning and Refrigeration. San Joaquin Valley College and the local community college are the only resources for local, post-high school education.
Assemblyman Obernolte has a lot of interest in private education and what SJVC provides to their students and graduates, and was ready to make the most of his first visit there. "He had really good questions geared toward making sure that what we're doing here is aligning with employment resources our students will need for successful careers," says Matley.
Consumer protection is always a priority. "He spoke with our Pharmacy Technology and Medical Assisting instructors to see what job opportunities were there for our students when they graduated," says Matley. "He was interested in the cost of education versus what graduates are getting, job opportunities and varying costs for different programs." His questions were welcomed.
Mr. Obernolte had previously spoken with Jay Poffek, Academy instructor for the Corrections program. "He got to see our Corrections students in action, while they were in their physical fitness training," says Matley. "He seemed to appreciate what we are doing here and made sure we knew that if there were issues we needed some assistance on, he is a resource to help us with that."
Assemblyman Obernolte is Vice Chairman or member of many governmental committees. He is also the owner of a video game development company within the territory he serves. "I know his heart for the community here," says Matley. "He has been supportive of us and believes in the rule of private business as an important aspect of improving our community. He is appreciative that SJVC is here to provide education opportunities to the community."
It is important for all SJVC campuses to connect with local, state and national lawmakers and to keep them well informed of the high level of education, training and support students and graduates receive. "Our ability to serve our students is affected by those entities that include state and local governmental decision-makers," says Matley.
The Victor Valley campus hopes that Assemblyman Obernolte might be available to serve as Keynote Speaker at their next graduation ceremony in June 2019. The invitation has been extended.