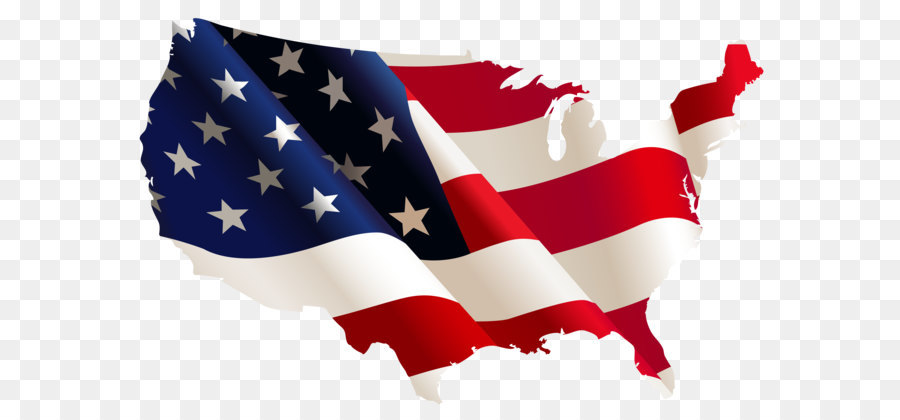 The whole Ivory Tower is full of cracks
March 12 was quite a day for higher education. On Capitol Hill, not one but two hearings were taking place; one on simplifying the form everyone who wants federal student aid must complete, the other on a very familiar theme: "Oversight of For-Profit Colleges: Protecting Students and Taxpayer Dollars from Predatory Practices." But the headline grabber was the FBI's exposure of a bribery and cheating scheme to get the progeny of the rich and famous—including two prominent actresses—into elite institutions.
That the big news maker was all about traditional colleges, eclipsing the hearing on for-profit institutions, was apropos. For years, politicians have made big splashes suing for-profit schools. This latest scandal is just more evidence that they should have been directing their ire at putatively not-for-profit schools as well, and maybe looking to curb the massive subsidies they send to the whole ivory tower.
Recent Ohio gubernatorial candidate Richard Cordray did so as director of the Consumer Financial Protection Bureau, and presidential aspirant Kamala Harris did the same as California's attorney general. The schools, facing crippling legal bills and reputational damage, often settled or went out of business without a chance to defend themselves, especially to show whether their alleged crimes were isolated employees, or systemic problems. Meanwhile, far more people—at their peak the for-profits enrolled less than 10 percent of all post-secondary students—were in not-for-profit sectors, on which the latest scandal is finally directing some sunlight.
The openly for-profit sector has had poor outcomes. Federal data show that almost 16 percent of borrowers at for-profit institutions who entered payment in 2015 were in default within three years. Information from the National Student Clearinghouse, which has data on almost all college students, reveals that only 42 percent of students who started a four-year for-profit program in 2008 had finished some program within 8 years, and only about 64 percent who had started at a two-year program had …(continue reading)