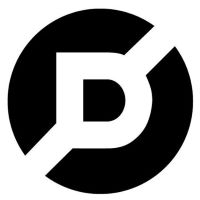 Top Republicans question Education Department over $39B in loan forgiveness
Jeremy Bauer-Wolf
September 11, 2023
The cancellation stems from adjustments the Biden administration made on income-driven repayment plans.
Dive Brief:
Republican leaders of the House and Senate education committees are questioning what legal authority the Biden administration had to cancel more than $39 billion in student loans earlier this year.
In July, the U.S. Department of Education announced it would wipe away that loan debt from more than 804,000 borrowers with income-driven repayment plans. Under those plans, loans are forgiven after a certain number of qualifying payments — but the department said that it had not tracked those properly, so it would erase the debts.
Rep. Virginia Foxx, of North Carolina, and Sen. Bill Cassidy, of Louisiana, wrote to Education Secretary Miguel Cardona last week asking what law the Education Department relied on to justify the discharge and how much it will cost. The lawmakers had more than a dozen questions, including how much loan debt the department intended to erase as it "fixes" income-driven plans.