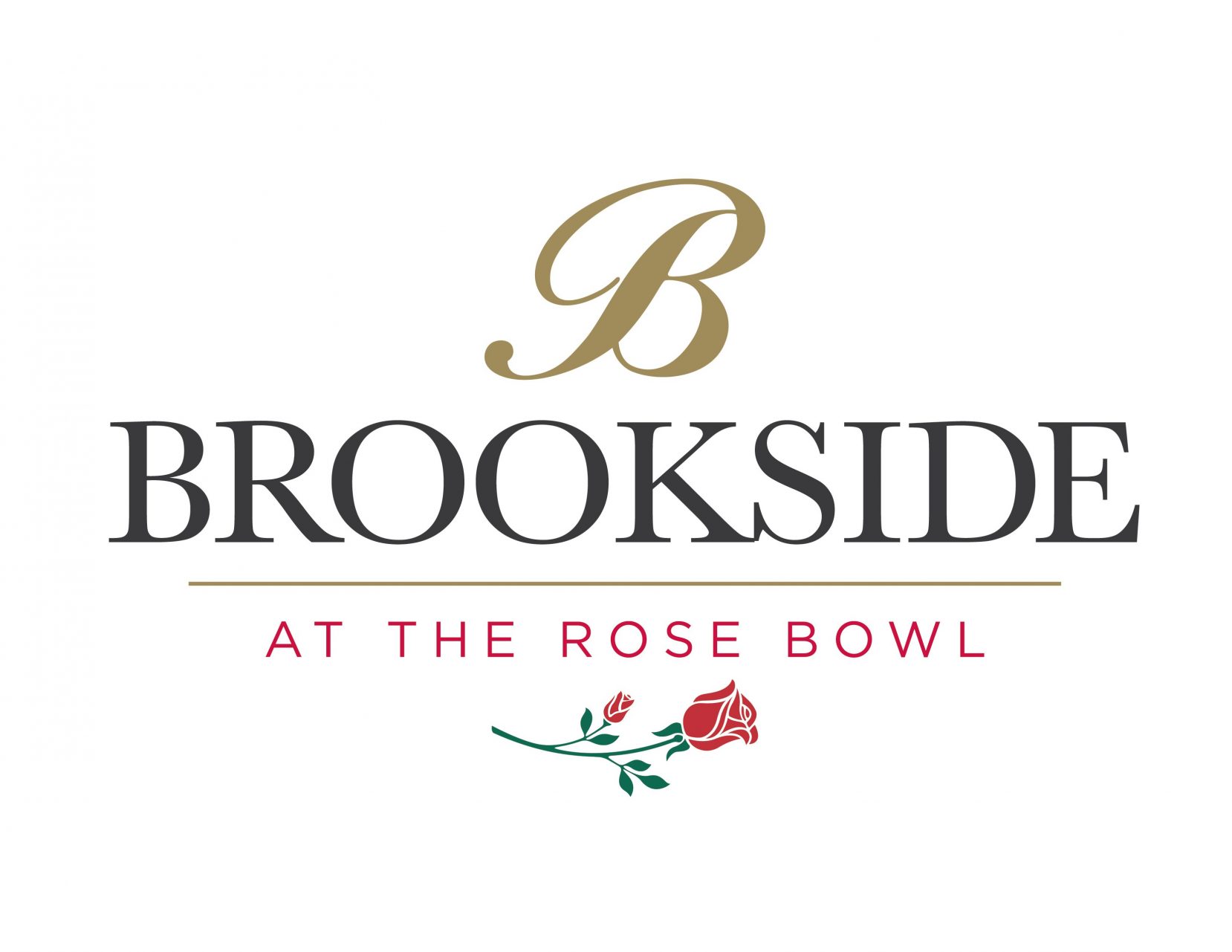 Transfer Rates Tumble at 2-Year Colleges
Emma Whitford
June 3, 2021
The pandemic is still causing the number of students who transfer between and to two-year colleges to plummet, a new report shows. Meanwhile, transfer to four-year colleges is on the rise again.
More than a year after the pandemic first disrupted higher education, transfer enrollment rates among community colleges have continued to decline, according to a new report from the National Student Clearinghouse Research Center.
Across the board, transfer enrollment declined by nearly 10 percent this spring when compared to the same time last year, the report said. This decline is concentrated in transfer pathways to and between two-year institutions. Transfer enrollment among two-year colleges — called lateral transfer — fell by 13.8 percent this spring.
Reverse transfer enrollment, defined as transfers from a four-year institution to a two-year institution, declined by 18 percent year over year, according to the report. Prior to the pandemic, reverse transfer rates had been on the rise, said Doug Shapiro, executive director of the clearinghouse.