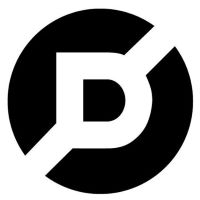 Update shows undergraduate enrollment decline growing to 3.5% this fall
Natalie Schwartz
November 18, 2021
Dive Brief: 
Undergraduate enrollment sank 3.5% this fall, according to the latest data from the National Student Clearinghouse Research Center. The figures, based on almost three-fourths of institutions reporting their enrollment as of Oct. 21, are largely in line with numbers the organization released last month.

Overall, higher education enrollment is 2.6% below last year's numbers. Graduate enrollment, which increased 2.1% year over year, helped stem some of the undergraduate losses.

Undergraduate enrollment continued to decline across all types of institutions, though four-year for-profits and community colleges bore the brunt of the losses, with respective drops of 8.5% and 6%.
Dive Insight: 
The Clearinghouse's latest figures for the fall continue to show a bleak picture for colleges, many of which are suffering from enrollment losses at the same time they're on the hook for increased expenses from the pandemic.