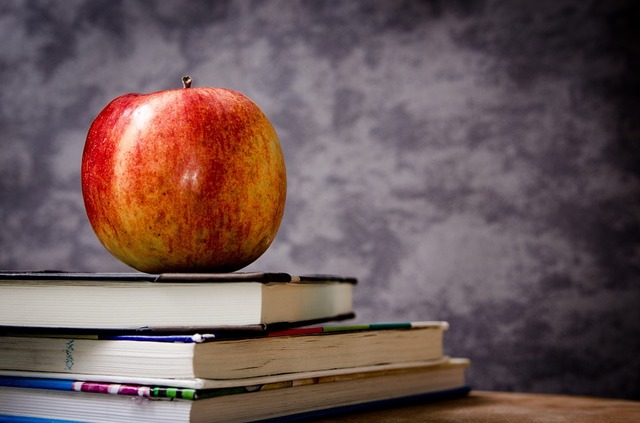 Virginia College fights to keep creditors at bay as closings near
Some 8,500 students are rushing to finish their coursework at a for-profit college that is closing campuses across the Southeast to stave off creditors.
Virginia College's parent company, Education Corporation of America, says demand has dropped in the improving job market. But, the school failed to meet standards for course instruction and many other criteria.
The Sun Herald of Biloxi reports 17 of Virginia College's 28 sites in multiple states are closing. Campuses are accredited by the Accrediting Council for Independent Colleges & Schools.
ECA wants a receiver appointed to oversee the company's assets, including the restructuring and refinancing of the 11 remaining schools.
U.S. District Judge Abdul Kallon in Birmingham, Alabama, imposed an injunction set to expire on Monday.
___
This story has been corrected to show that Virginia College is accredited.