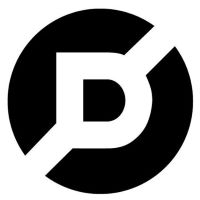 Zovio takes steps to dissolve, aims to sell Fullstack Academy for $55M
Natalie Schwartz
September 21, 2022
Dive Brief: 
Zovio, a troubled educational services company, is taking steps to sell off its assets and shut down, according to a Tuesday filing with the U.S. Securities and Exchange Commission.

The company's board is recommending that Zovio liquidate its assets and pay any remaining cash to shareholders after the company fulfills legal and other financial obligations. Liquidation would include selling Fullstack Academy for as much as $55 million, which would give the company up to $20.3 million to distribute to shareholders — though it said it could not make any guarantees.

The announcement comes after Zovio terminated its services contract with its largest client, the University of Arizona Global Campus, and sold its tutoring services business, TutorMe. The dissolution plan will commence if a majority of shareholders give their approval.