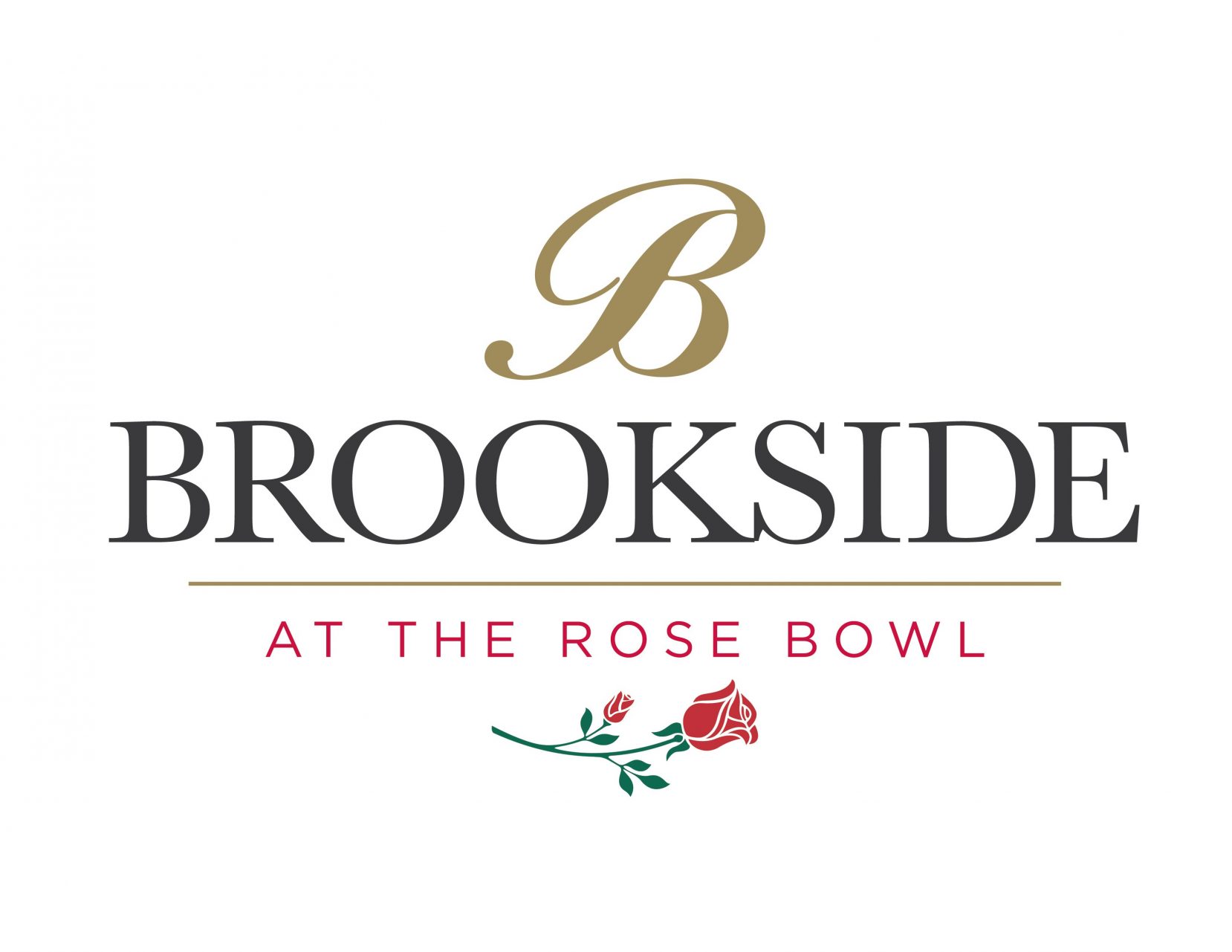 4-Year Degrees for California's 2-Year Colleges
Sara Weissman
October 18, 2021
Community college leaders celebrated new legislation allowing their institutions to offer more four-year degrees. The measure is also a win for the national community college baccalaureate movement.
California community college advocates and leaders are applauding new state legislation that allows two-year institutions to award four year-degrees.
Assembly Bill 927, signed into law by Governor Gavin Newsom on Oct. 6, makes baccalaureate programs being piloted at 15 community colleges permanent and allows other community colleges across the state to also create the programs. The law allows the California Community Colleges system to offer up to 30 new bachelor's degree programs per year, provided the programs fill different workforce needs than programs already available within the state's university systems.
"We think it really allows our community colleges the flexibility and the authority to continue designing programs to meet the needs of California's ever-changing economy and workforce," said David O'Brien, vice chancellor for governmental relations for California Community Colleges.