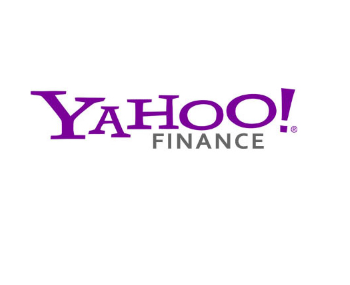 California moves to regulate alternative student loans through 'landmark agreement'
Aarthi Swaminathan
August 5, 2021
California's top consumer watchdog has signed a deal with a company providing alternative student loans to increase oversight over increasingly popular income-share agreements (ISAs), Yahoo Finance has learned.
The Department of Financial Protection and Innovation (DFPI) entered into a "landmark agreement" with New York-based Meratas, Inc., a software platform that enables schools to issue ISAs.
"Today's action shows we are taking significant steps to better protect California student borrowers," DFPI Senior Deputy Commissioner Suzanne Martindale stated. "Regulating income share agreements like student loans levels the playing field and creates a fair marketplace that protects all consumers."
ISAs are an alternative type of student loan financing where a borrower receives a loan and then pays a percentage of their income after graduation. The terms of an ISA depends on various factors such as their major topic of study and projected future earnings.