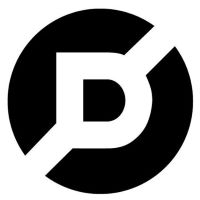 Consumer Financial Protection Bureau will examine private student lending
Rick Seltzer
January 20, 2022
Dive Brief:
The Consumer Financial Protection Bureau will scrutinize operations at colleges that offer private loans directly to students, it said Thursday.

The CFPB is updating its exam procedures to look at a category of loans often called institutional student loans. They're not normally affiliated with the U.S. Department of Education's federal student loan program but are offered by colleges themselves.

Colleges and other postsecondary education providers extending lines of credit to families haven't received the same origination and servicing oversight as other lenders, according to the CFPB. The agency is concerned about institutional loans because of past examples of high interest rates and "strong-arm debt collection practices," it said in a news release, citing actions at two for-profit college operators that shut down in the mid-2010s, Corinthian Colleges and ITT Educational Services.
Dive Insight:
The CFPB will review actions against students that only colleges are able to take: restricting enrollment or class attendance of students who are late on their loan payments and withholding academic transcripts from students who owe debts. Those actions can delay students' graduations or make it hard for them to find jobs.