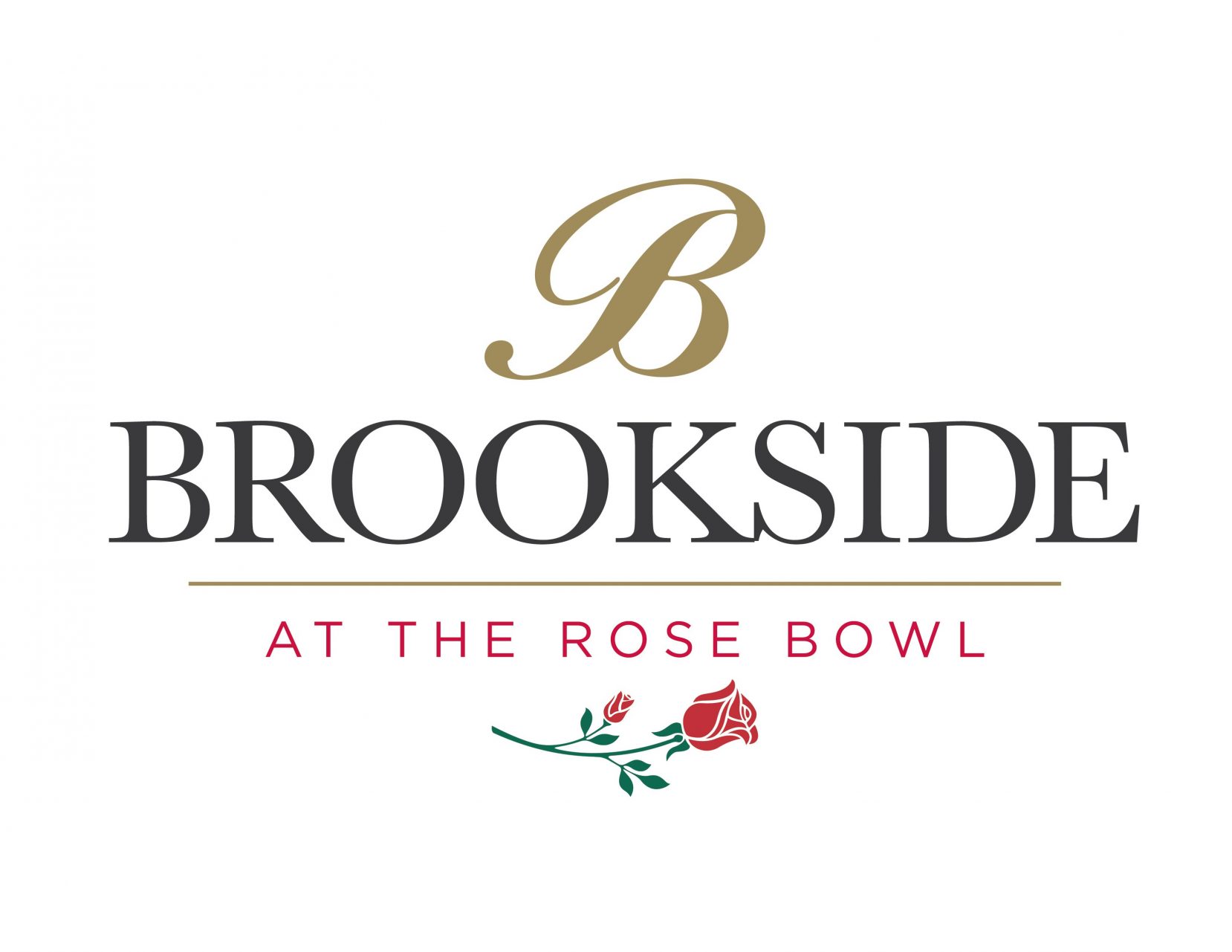 Courts Skeptical on COVID-19 Tuition Lawsuits
Doug Lederman
May 6, 2021
Judges have dismissed many of the cases seeking refunds for shifts to virtual learning, but some are going to trial, and at least two colleges have settled.
In the year since COVID-19 forced most colleges and universities to shut their physical campuses, lawyers have filed more than 300 cases on behalf of students and parents demanding refunds of tuition for educations they deemed to be either substandard or not what they were promised.
While judges have dismissed many of those cases, finding them to be without merit or to fail to state a legitimate legal claim, dozens of other courts have given the plaintiffs preliminary victories by allowing the lawsuits to go to trial — and at least two colleges have agreed to pay millions of dollars to settle lawsuits.