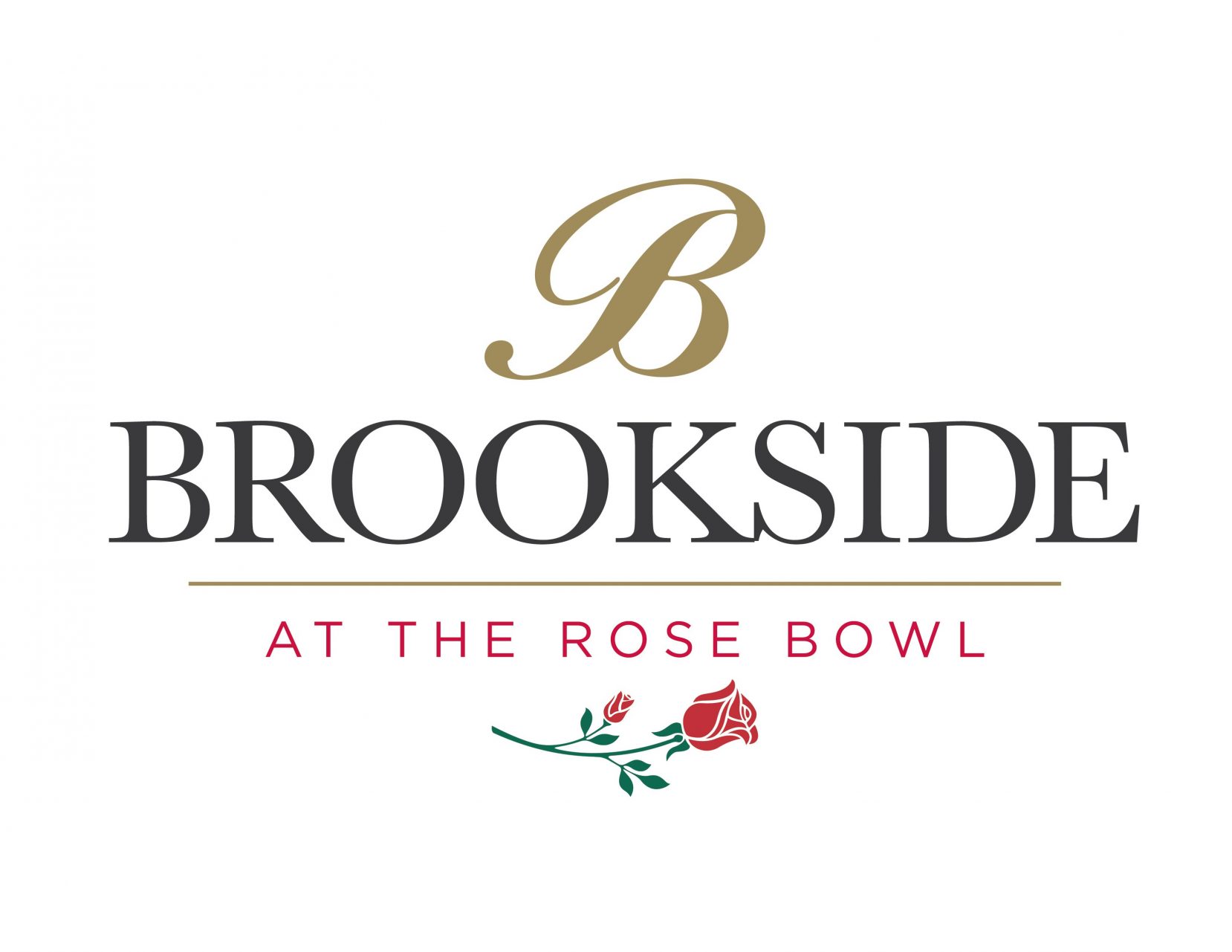 Failure to Launch
Sara Weissman
May 13, 2021
A state audit found that Calbright College, California's online community college, graduated just 12 out of over 900 enrolled students during the 2019-20 academic year. Lawmakers are considering closing the college.
Calbright College, the first all-online community college in California, enrolled 904 students since it opened in October 2019, but only 12 students graduated in its first year, according to a highly critical state audit released Tuesday. The report found that the majority of students either dropped out or stopped progressing in their programs since the college was launched.
State lawmakers and faculty groups say the college is a failure and are calling for its closure. Calbright's administrators agree with the audit's assessment but insist the college can change for the better.
"We recognize and we agree with a series of the recommendations the auditor made," said Ajita Talwalker Menon, president and CEO of Calbright College. "In many cases, we're already taking a lot of the steps that are necessary to respond to these recommendations on the timeline the auditor suggested."