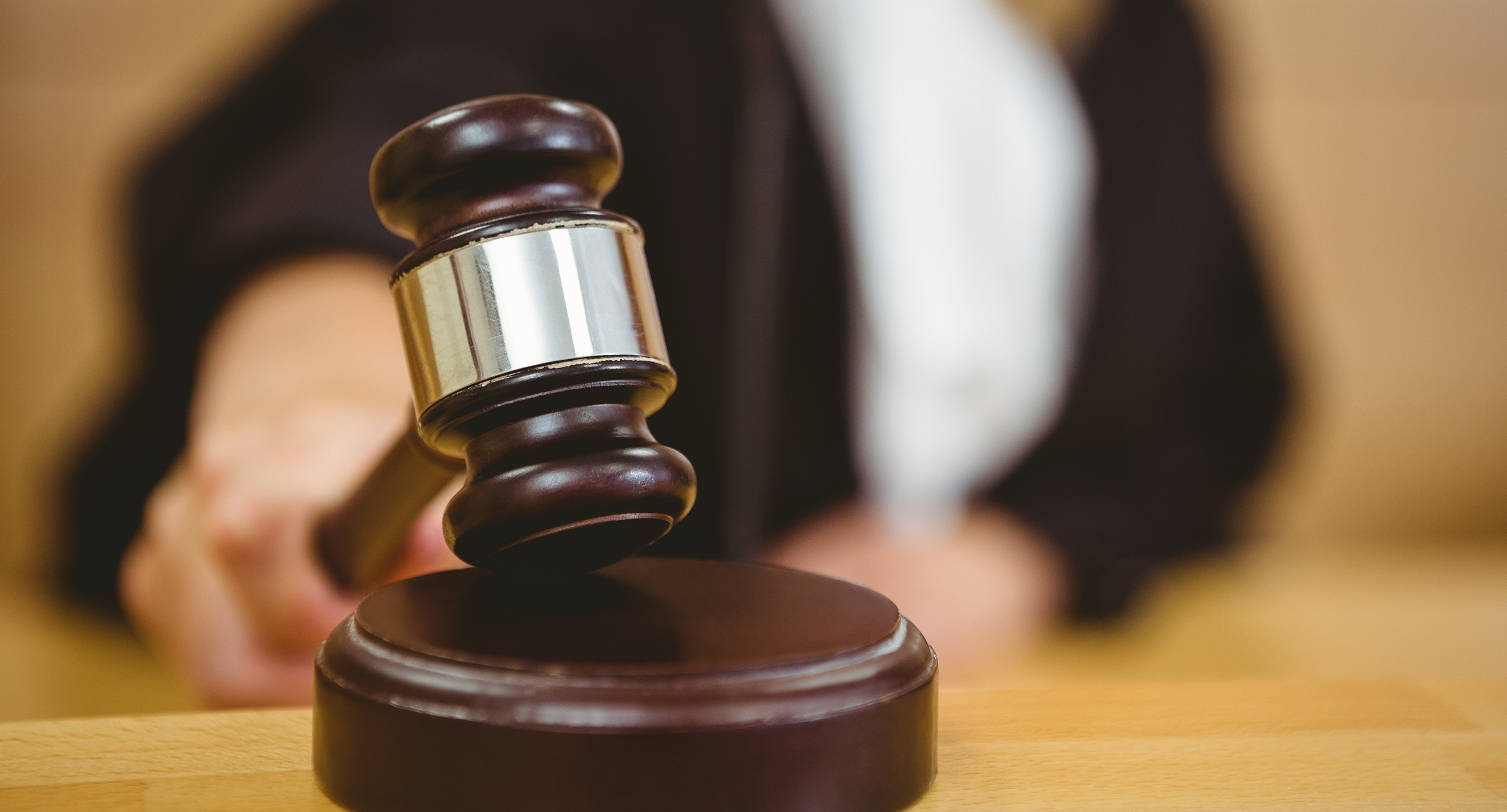 Former ITT Tech students get $600M in debt relief from bankruptcy judge
While the bankruptcy fight over failed for-profit educator ITT Educational Services continues, the biggest group involved in the legal battle has scored a big victory.
In late November, a federal bankruptcy judge in Indianapolis gave final approval to a $600 million settlement that will affect about 750,000 former students of ITT Technical Institute.
The settlement cancels all of the debt those students owed directly to the defunct education chain, which operated 136 campuses in 38 states when Carmel-based parent ITT Educational closed it down in September 2016.
The agreement covers student borrowers who attended ITT Tech at any time from 2006 to 2016. It also returns $3 million to students who made loan payments to the school after ITT Educational declared bankruptcy more than two years ago.
The group of students filed their claims against ITT in bankruptcy court in January 2017. They were represented by the Project on Predatory Student Lending at Harvard Law School and the law firm of Jenner & Block LLP.
The students said they were subject to "systematic unfair and deceptive practices" by ITT, which they accused of consumer-protection violations and breach of contract.
The Project on Predatory Student Lending, a legal advocacy group, said the settlement also "acknowledges that student borrowers were harmed by the predatory practices of ITT."
While the agreement wipes out debt owed directly to ITT, it doesn't cover the federal and private student loans the students took out to pay for ITT Tech tuition.
The Project on Predatory Student Lending said only 33 former ITT students have been granted federal student loan cancellations out of the 13,000 who have applied to have it cancelled. An estimated hundreds of thousands of students have yet to file relief applications.
"This settlement has done more for the cheated students of predatory for-profit colleges than [Education Secretary] Betsy DeVos has done in her entire administration," Project on Predatory Student Lending Director Toby Merrill said in a written statement. "At a time when students are being ignored by their government, ITT students stood up to this predatory college themselves and secured the relief they are owed. Now it's time for Betsy DeVos and the Department of Education to do the right thing and cancel the billions of dollars in remaining fraudulent federal loans."
Still to be decided by the bankruptcy court is a $250 million lawsuit the trustee filed against former ITT Educational CEO Kevin Modany and his board of directors in June.